The rule change that has had the biggest impact this season is the NCAA's attempt to rid the sport of flopping.
For those that are unaware, college basketball referees have been tasked with determining when a player flops. Every flop is treated the same way that a delay of game call is. The first is a warning, the second is a Class B technical foul that results in a single free throw.
On Friday night, in a game at No. 21 Xavier, Missouri State was whistled for a flop on three different occasions. The latter of which happened with just under a minute left in a tie game, when Keandre Cook was called for a flop when he missed a three-pointer and fell to the ground.
The problem here?
It seems pretty clear on the video that Cook was hit on the arm: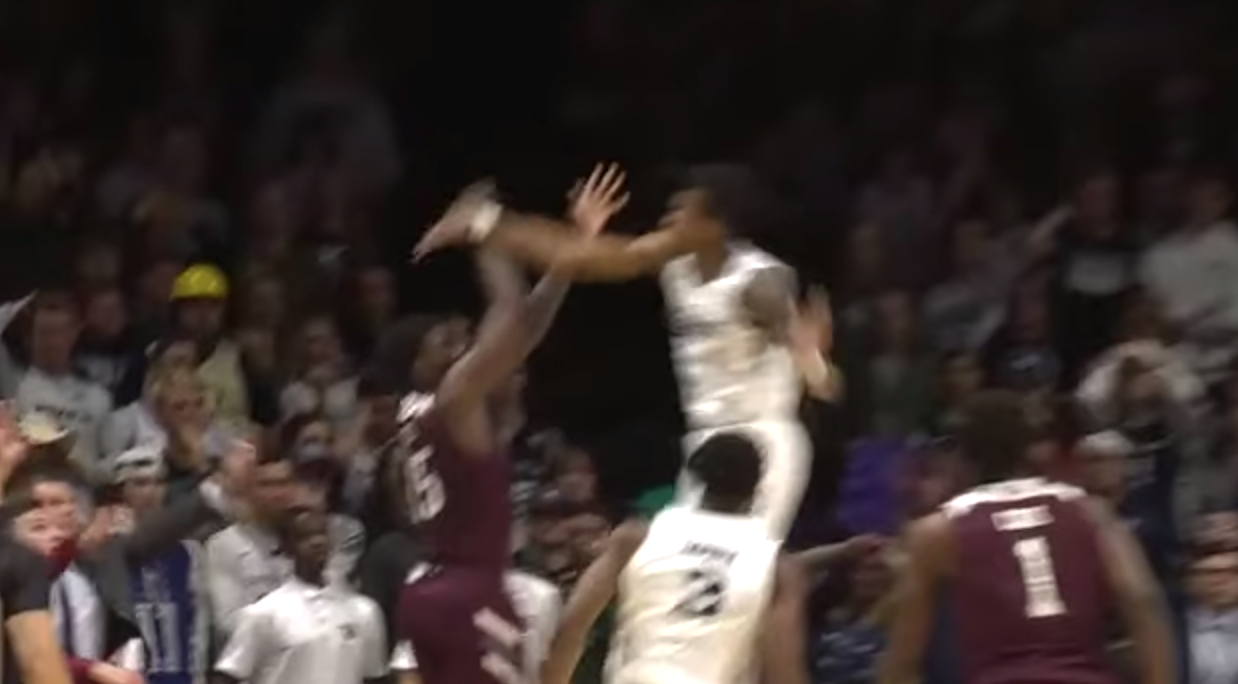 I discussed the rule change on the most recent episode of the College Basketball Talk podcast.
The issue that coaches have with the rule is that it is too subjective. Is it a flop when contact is faked? Is it a flop when contact is exaggerated? If we're going to punish defenders for flopping, then shouldn't we also punish guards for flopping when they throw their head back on a drive to make it look like they were fouled? Referees already have enough on their plate, do we really need to ask them to make a judgement call on whether or not a player was trying to deceive an official or if the contact was enough to knock them off balance and their momentum sent them flying across the floor?
Look, I love the sentiment.
I hate flopping and I think that it needs to be taken out of the game.
But one thing I heard over and over from coaches is that the best way to penalize flopping is to not call it.
When a team is forced to play 5-on-4 and gives up a bucket as the flopper is laying on the ground is all the incentive we need to not flop.