Over the course of the last two weeks, we've rolled out a series re-ranking the eight recruiting classes from 2007-2014.
It was a fun project to put together, in part because of the trip down memory lane that came with a number of the players we discussed, but also because it is interesting to take another look at these rankings once the players involved have reached — or approached — their peak years.
Here are five things that we learned while reranking the recruiting classes: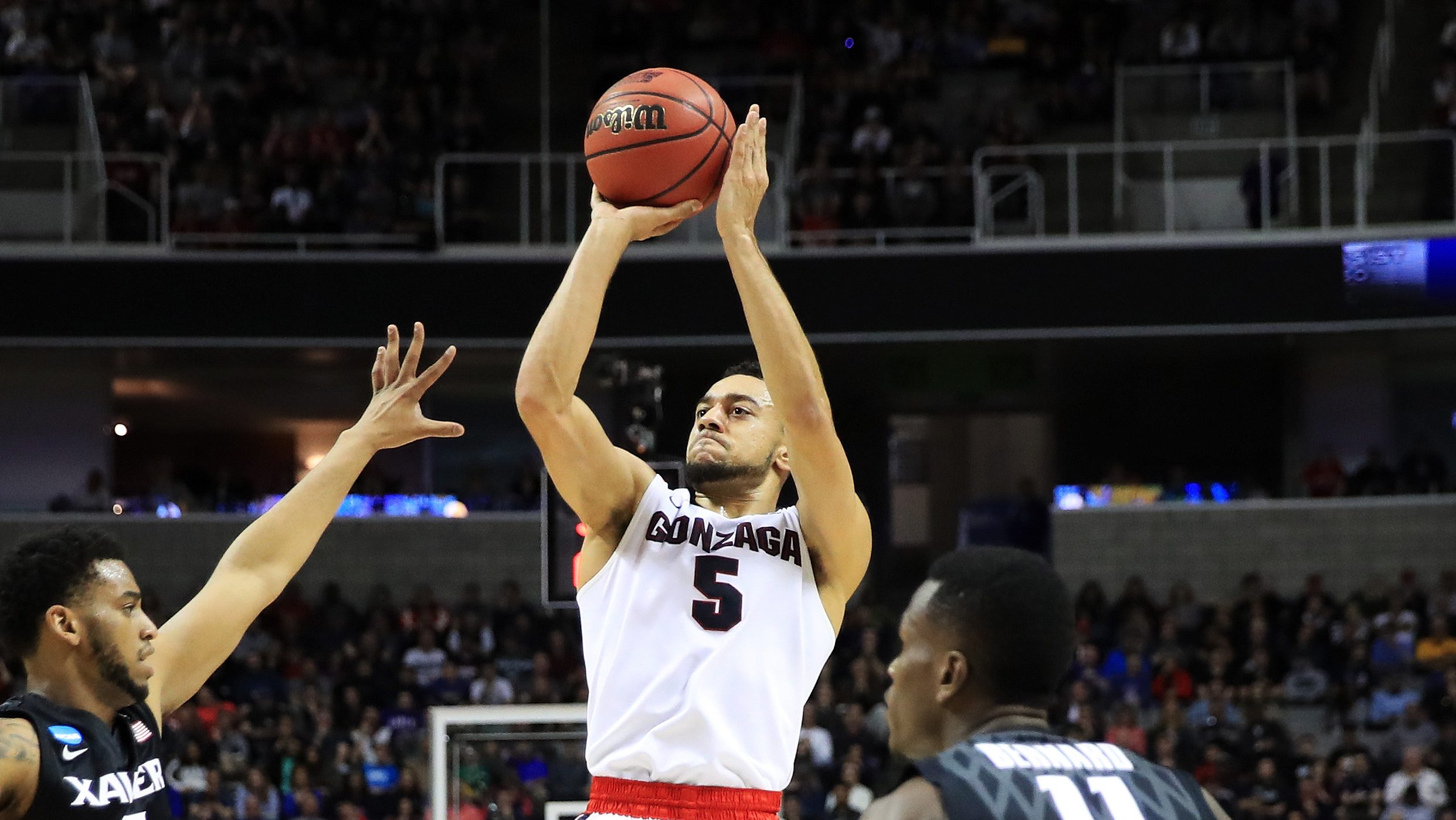 PLAYING, AND STAYING, IN THE NBA IS AN EXCEEDINGLY DIFFICULT THING TO DO
I knew this before diving into this project, but rolling through each and every one of those eight recruiting classes reinforced the simple fact that having an NBA career is a damn-near impossible dream for many, if not most, basketball players.
On average, there were a couple of all-stars in each of these classes. Once you got outside of the top ten, however, it was difficult to find players that spent their career as starters. By the back-end of the 20s, you were digging through players that spent most of their career on the end of an NBA bench when they weren't bouncing around between Europe and the G League.
It doesn't exactly work out this way, but there are roughly 25 five-star recruits in each recruiting class with is roughly the same numbers of kids from each recruiting class that end up getting more than just a cup of coffee in the league.
That doesn't mean that the guys on the fringes of the NBA are bad basketball players.
It's quite the opposite actually.
I wrote a long story on Nigel Williams-Goss earlier this summer. He was identified as an elite talent way back in middle school. He was the first four-year player at Findlay Prep, one of high school basketball's powerhouse programs. He won two high school national titles. He made all of the all-american teams and played in all of the all-american games as a senior. He was all-Pac-12 at Washington before transferring to Gonzaga where, as a senior, he was a first-team All-American on a team that might have won the national title had he not rolled his ankle in the national title game.
And, after getting picked 55th in the 2017 NBA Draft, Williams-Goss went out and had a monster, nearly-unprecedented season with Partizan, a storied basketball club in Serbia that is known for producing NBA talent. His rights are still owned by the Utah Jazz, but even that wasn't enough to get him a guaranteed spot on their roster, which is why he will be playing for Olympiacos in Greece next season.
He'll be paid very well and he'll play in the Euroleague, which might be the best basketball league in the world outside of the NBA.
But it's not the NBA.
And it should be proof of just how difficult it is to get there.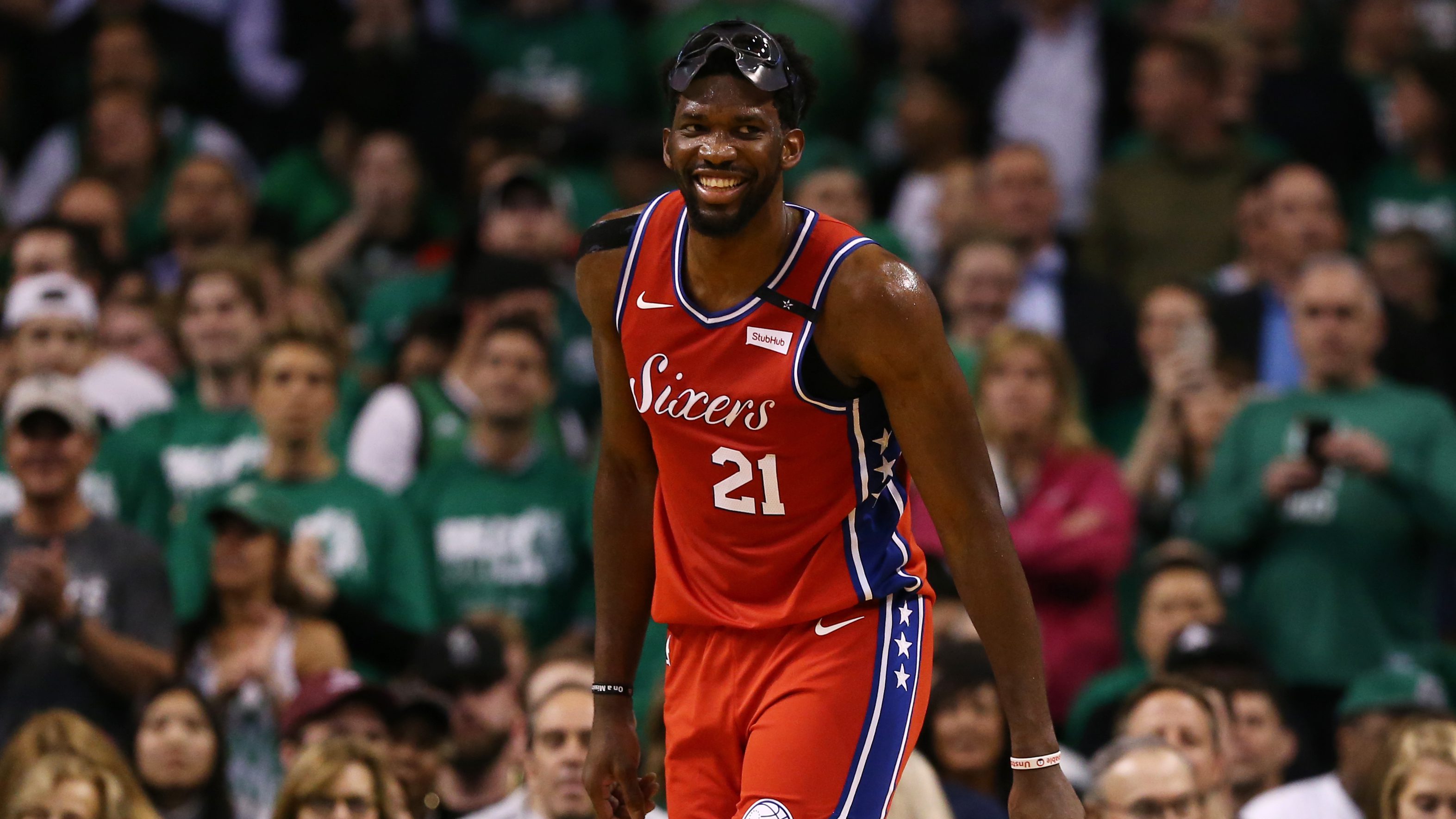 LASTING IN THE LEAGUE IS ALL ABOUT THE ROLE YOU CAN PLAY
A few years back, I was grabbing a beer with a longtime scout that was working for an NBA team, and we got to talking about the differences in evaluating high school players for the college level and college players for the NBA game. The biggest difference, he said, was that with high school players, you try and predict what the player can be as he continues to grow into his body and develop his game.
You think about the big picture.
But at the NBA level, scouting is in the details. What role can that player have for our team? What can he do at an NBA level? Will he be willing to accept that he is just a glue guy that is going to be asked to only do the things he can do at an NBA level? Does he have the positional size to be able to defend?
Because the truth is this: There are a lot of players that are not in the NBA that are "NBA players", that are good enough to be deserving of a roster spot somewhere in the most competitive league on earth.
Actually getting one of those spots, however, depends on whether or not you fit into exactly what a team is looking for. Just being able to score 20 points in an NBA game isn't enough, because unless you are one of the absolute best scorers on the planet, you aren't going to be good enough in the NBA.
Take Andre Roberson, for example. He was unranked as a high school senior and never averaged more than 11.6 points at Colorado, but he's been a starter in the NBA for five years and is now heading into the second year of a $30 million contract because he can rebound and he can defend and he is perfectly willing to do nothing but rebound and defend.
Is he a better basketball player than, say, Reggie Bullock, who was a top ten prospect coming out of high school? If you were playing pickup, would you ever pick him over, say, Jerian Grant, who was an all-american at Notre Dame?
Probably not.
But he's likely going to end up making more money and playing more NBA games than both of those guys combined in his career.
The complicating factor in all of this is …
… THE NBA IS CONSTANTLY CHANGING WHAT THEY ARE LOOKING FOR
The way that basketball is played today is totally different from the way that it was played even just four years ago, and the result is that players that were, at one point in time, thought to be can't-miss talents are on the verge of being out of the NBA.
Let's call this the Jahlil Okafor Phenomenon.
Okafor was a high school superstar in the city of Chicago. He ended up going to Duke, where he teamed up with the likes of Tyus Jones, Justise Winslow and Grayson Allen as freshmen to win the 2015 national title. He would go on to be the No. 3 pick in the 2015 NBA Draft — behind Karl-Anthony Towns and D'angelo Russell — before averaged 17.4 points and 7.0 boards as a rookie with the 76ers.
That was the 2015-16 season.
By October of 2017, Okafor was demanding a trade out of Philly because the Sixers had decided not to pick up the option on the fourth-year of his rookie deal, which is almost unheard-of for a player picked as high as he was picked. Granted, there are some off-the-court issues involved here, but the biggest problem that Okafor faced is that the game had passed him by. He was a dominant low-post scorer that couldn't make threes with limited range that defended on the perimeter like he was wearing cement blocks for shoes.
Philly also had a guy by the name of Joel Embiid on the roster, but it's telling that Okafor was traded for, essentially, a second round pick and that after half a season in Brooklyn, he signed for a minimum deal in New Orleans.
Four years after looking like he would be the next Tim Duncan and three years after averaging 17.4 points and 7.0 boards as a 19-year old, Jahlil Okafor is Just A Guy.
And it's not just Okafor, either.
As of today, the position that every team in the NBA is looking for is the big, versatile wing that can defend in space, are switchable and can make threes. Everyone wants the next Trevor Ariza. The O.G. Anunoby's of the world are in high-demand. It's why someone like Jaren Jackson Jr. can be looked at as a better prospect than Marvin Bagley III by really smart basketball people.
That's because the last thing that everyone in the NBA was trying to find — players than can defend the rim on one end of the floor and that can space the court on the other end — were rendered somewhat obsolete by the Golden State Warriors putting together two playmakers that can do both of those things (Draymond Green and Kevin Durant). As valuable as the likes of the Gasol brothers, Serge Ibaka and the like are, if they can't handle the constant switching that is required these days, they become a liability.
And all that is happening because the NBA has become increasingly more reliant on ball-screens this decade.
The ever-changing landscape of the NBA combined with NBA teams that are drafting players that need two or three or four years of development means that the goalposts are constantly moving.
Think about it like this: Is there any chance in hell that Clint Capela would drop all the way to 25th in the 2014 NBA Draft if NBA teams knew that in three years the only way to hope to compete with the Warriors would be to have a rim-running, shot-blocking center than can switch out onto point guards?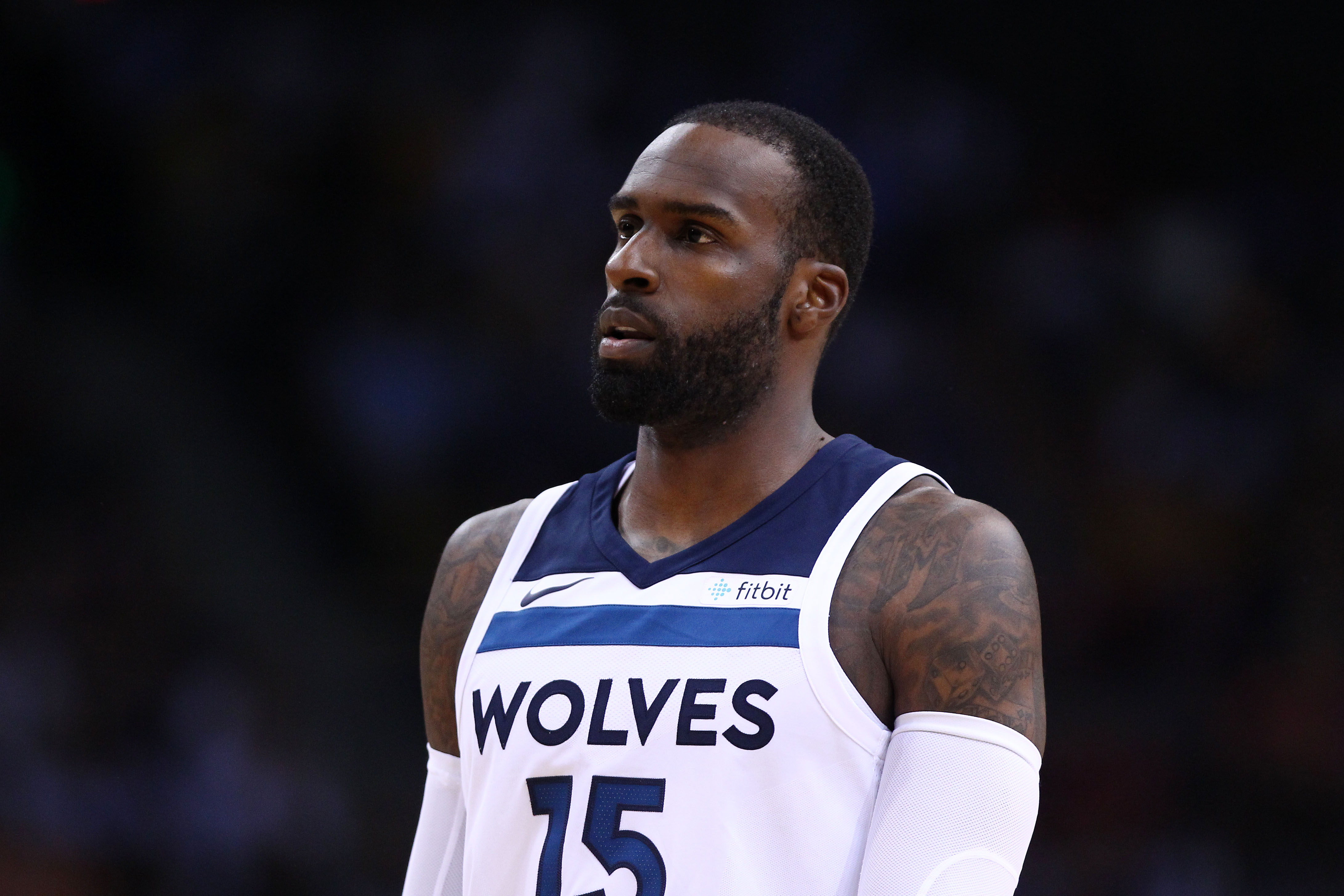 IF YOU MAKE THE NBA, YOU LIVED UP TO THE HYPE
After working through this project, I'd hazard to guess that somewhere around 60 or 70 percent of a player's success in the NBA has to do with the organization that they land with and the circumstances that they are put in while there.
For some guys, the stars align and they get their chance to shine. Quinn Cook and Jordan Bell have NBA Championship rings — and a likely future in the league — because they ended up being the perfect fit for what the Warriors were looking for. For other guys, they wind up in an organization — like the Spurs, like the Celtics — that prioritizes and excels in player development. For others, they get drafted by the Kings or the Knicks and are all-but guaranteed to be cursed, regardless of how good they actually are.
Does that mean they are "better" than other guys that don't get their shot?
Not necessarily. It just means they took advantage of their chance when they got it.
To be fair, there are varying degrees of this — it's hard not to argue that someone like Josh Selby or Byron Mullens was a bust — but given everything that I just said, if a player gets to the NBA and hangs around for a while, they made it, in my mind. Shabazz Muhammad's career has been a disappointment relative to the expectations he had in high school, but he averaged 13.5 points one season and just signed with Milwaukee, meaning he is heading into his sixth season in the NBA.
He made it.
FOR THE MOST PART, THE GUYS DOING THE RANKINGS DO FINE
No one is ever going to be perfect when making projections, particularly when your projections involve guessing how a 17-year old will react to getting millions and millions of dollars when he turns 19.
They're ranking a kid's personality as much as you are their basketball ability, and I don't know how many scouts there are with psychology degrees.
Some of the biggest busts we found in this project (Josh Selby, Cliff Alexander, Mullens) were ranked high despite their red flags. Some of the biggest misses (Russell Westbrook, C.J. McCollum) had growth spurts while in college, while others (Steph Curry, Paul George, Damian Lillard) were overlooked by recruiters, not just people doing rankings.
It's an inexact science by definition.
And that makes it a hard job.
But for the most part, the guys that look like the best players in the class at 17 years old often end up being among the best players when they reach the NBA.