The East Region is, generally speaking, usually the most difficult region for the simple reason that there are more really good college basketball programs clustered into a smaller geographic area than anywhere else in the country.
With the way that bracketing principles allow the best teams to remain as close to home as possible, it only makes sense that this is how it works out.
Last year, we thought that was the case when Villanova was the No. 1 seed and Duke was the No. 2 seed.
And then No. 7 seed South Carolina beat No. 4 seed Florida to get to the Final Four.
This year, it's not quite as difficult as some of the regions.
But there is still plenty of intrigue.
And still Villanova.
THREE STORYLINES
Can Villanova get back to a Final Four?: During this five-year stretch where Villanova has one of the most successful programs in the sport, they have won one NCAA tournament and been knocked out in the second round of the other three. This year, they look like the heavy favorites to be able to get out of the region, but they are also in line to potentially see Collin Sexton in the second round. Uh-oh …
Will Purdue put on for the Big Ten?: The conference has been crucified this season. Only four teams from the league earned a bid to the Big Dance, and no one from the conference earned a No. 1 seed. In fact, the league's regular season champ and tournament champ are both on the No. 3 seed line. Purdue probably has the easiest path of them all to get to a Final Four.
There are so many good lead-guards in the East: From Jalen Brunson to Collin Sexton to Jevon Carter to Jonathan Stark to Landry Shamet to Jon Elmore to Chris Chiozza to Jaylen Adams to Aaron Holiday to Keenan Evans to Daryl Macon to Carsen Edwards. Whoa.
THE ELITE 8 MATCHUP IS … No. 1 Villanova vs. No. 3 Texas Tech
Villanova is just so good on the nights when their threes are dropping, and if what we saw in the Big East tournament is any indication, all those concerns about this team struggling down the stretch of the regular season can get pushed aside. They have struggled with dynamic guards in the past, which is what worries me about the matchup with Alabama, but I can't see a West Virginia team that will try to press them (bad idea) or a Wichita State team that can't defend (again, bad idea) beating them.
I'm probably going to be on an island here, but I think that Texas Tech is being criminally undervalued. They are one of the nation's elite defensive teams, but they also have a star point guard on their roster in Keenan Evans that can take over a game and is not afraid of taking, and making, big shots. Is he healthy enough to carry them? I think he is.
THE FINAL FOUR SLEEPER IS … No. 6 Florida
This is such an easy pick, but they are the most difficult team in the bracket to accurately project. The Gators are the most dangerous team in the tournament because when they get hot, they cannot miss even when they want to. But the problem is that they are a team of streaky shooters and tough-shot makers, and teams like that are notoriously inconsistent. I can see them averaging 100 points and getting to the Final Four and I can see them losing by 25 to both UCLA and St. Bonaventure.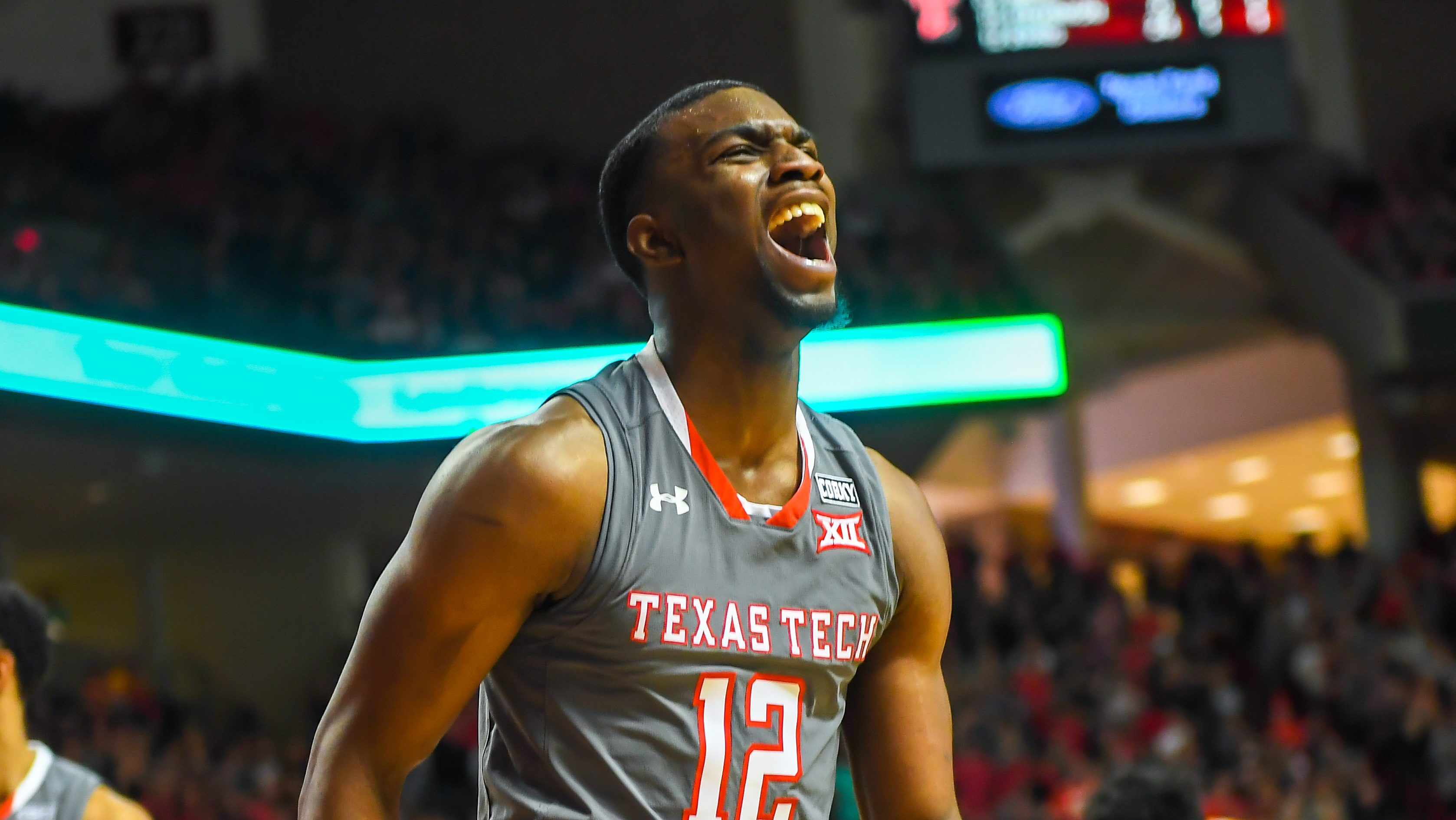 HERE ARE YOUR UPSETS
No. 9 Alabama over No. 1 Villanova: I mentioned this earlier, but when Villanova loses, it's when they miss threes and play against a talented lead guard. Alabama has Collin Sexton, is the nation's 13th-best defense and holds opponents to 31.9 percent shooting from three.
No. 13 Marshall over No. 4 Wichita State: Marshall is coached by Dan D'antoni, Mike's brother. They run and gun more than any team in the country, and Wichita State has been nowhere near what we think they would be defensively this season.
No. 11 St. Bonaventure or No. 11 UCLA over No. 6 Florida: It's worth a look. If you think Florida is going to go cold, pick the upset.
BUT DON'T PICK THIS UPSET
Murray State is not going to beat West Virginia. Press Virginia can wear down lesser teams with lesser guards, and as good as Jonathan Stark and Ja Morant are, I don't think they've quite seen anything like what the Mountaineers are going to throw at them. I would stay away from this 5-12 upset.
THE STUDS
JALEN BRUNSON, Villanova: Brunson was our National Player of the Year.
CARSEN EDWARDS, Purdue: If the Boilermakers are going to make a run in this tournament, Edwards is going to be the guy that carries the load.
KEENAN EVANS, Texas Tech: He is the one guy in this tournament that I think can go on a Kemba Walker/Shabazz Napier-esque run.
THE STARS OF MARCH
JAYLEN ADAMS, St. Bonaventure: If you haven't had a chance to see this kid play yet, he'll be going up against Aaron Holiday of UCLA in the best individual matchup I can ever remember in the First Four.
JONATHAN STARK, Murray State: I know I just dumped all over him and Murray State, but if the Racers are going to pick off West Virginia, he's going to be the guy that carries the load.
JON ELMORE, Marshall: His numbers (22.8 ppg, 6.9 apg, 6.0 rpg) are the same numbers that Markelle Fultz averaged last season.
ONE GAME TO WATCH
St. Bonaventure vs. UCLA in the play-in game is must-see TV. It's the first time I've ever been excited about a First Four matchup.
ONE GAME THAT NEEDS TO HAPPEN
As a man that loves to see teams shoot the three-ball, getting Villanova vs. Purdue in the Elite 8 would be a dream come true.
AND THE WINNER IS …
Villanova. I'm going to have a hard time not picking the winner of a Villanova-Duke matchup in the Final Four to win the National Title.