On Thursday afternoon, Big Baller Brand, the Ball family's apparel company, unveiled Lonzo's first signature shoe, the ZO2, which comes in at the low price of just $495: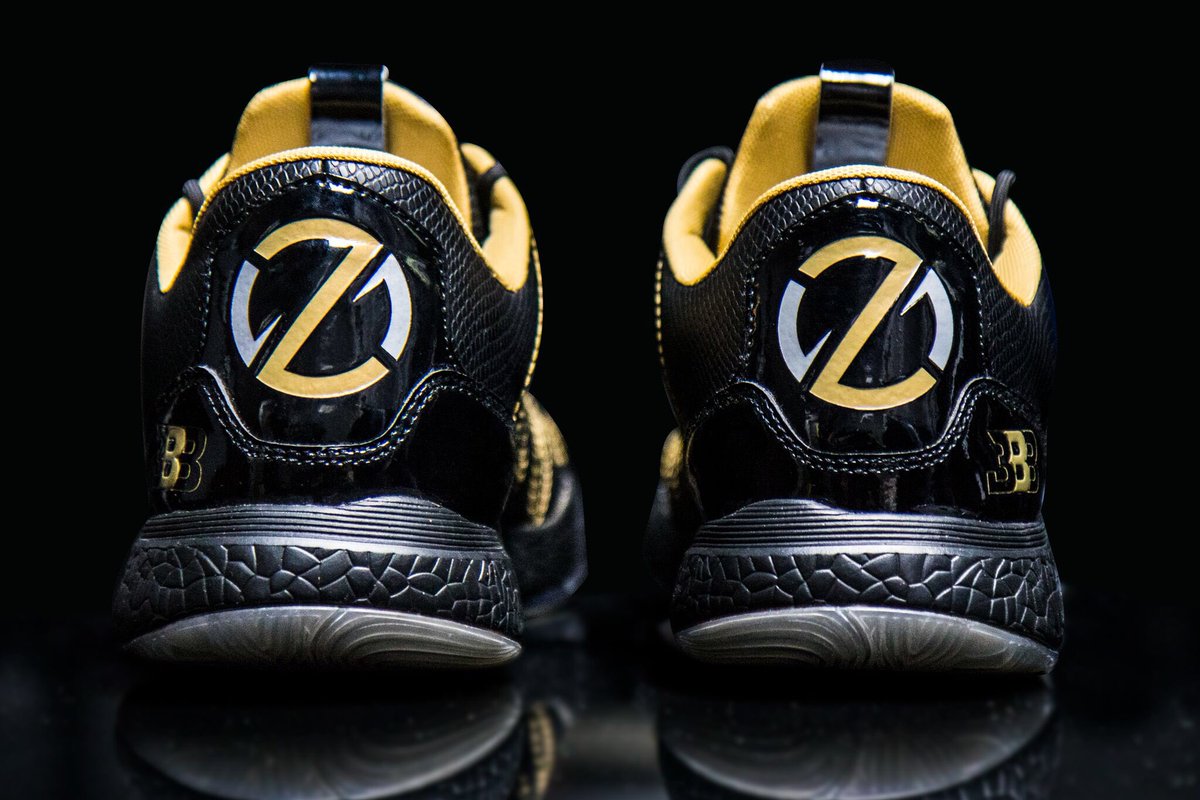 That isn't the only reveal for Big Baller Brand on Thursday, as the company is also selling an autographed version of the shoe for $995 as well as ZO2 sandals for $220. All three are available for preorder through the Big Baller Brand site, but, if you read the fine print, that pre-order is "available only for a limited time" with "No Refunds or Exchanges. Shipping by November 24, 2017."
LaVar Ball, who is representing his son in negotiations with potential sponsors, has been searching for a company to partner BBB with, and, reportedly, the three biggest American apparel brands — Nike, Under Armour and Adidas — have all turned down his offers. Ball is reportedly still in the process of pitching Chinese brands like Li Nang and Peak.