To see the latest NBC Sports bracket projection, click here.
WINNERS
Miami (RPI: 66, KenPom: 42, first four out): Entering Saturday, Miami had the kind of schedule that's difficult to judge: they had no bad losses on the season, but their best win was either at Pitt or over N.C. State at home. That's not much to go on. But on Saturday, the Hurricanes blew out North Carolina in Coral Gables, landing what will likely be a top 10-15 win on Selection Sunday. For ACC teams trying to get an at-large bid, all they'll need to do is protect their home court.
Georgia Tech (RPI: 73, KenPom: 76, No. 11 seed): At this point, we shouldn't be talking about Georgia Tech as a team that's on the bubble, because as of today, the Yellow Jackets are in the NCAA tournament, and pretty comfortably, too. Look at this group of wins Josh Pastner has amassed in his first season in Atlanta: at VCU, North Carolina, Clemson, at N.C. State, Florida State and, after today, Notre Dame. The Tar Heels, Seminoles and Fighting Irish are the three teams currently sitting at the top of the ACC standings. Tech's only "bad" loss at at home against Ohio, who was a contender in the MAC until they lost their best player for the season.
Tennessee (RPI: 46, KenPom: 43, next four out): The Vols backed up their win over Kentucky on Tuesday by knocking off a good Kansas State team in Knoxville. Tennessee still has some work left to do to make up for some of their poor early season performances, but this win is going to look better as the season moves closer to March.
Oklahoma State (RPI: 41, KenPom: 27, bubble): The Cowboys have such a weird profile. They put together a pretty good non-conference schedule but managed to lose their first six games in Big 12 play. But three straight wins, capped by a blowout win at Arkansas, keeps them in the bubble picture. Eight wins in conference play might be enough.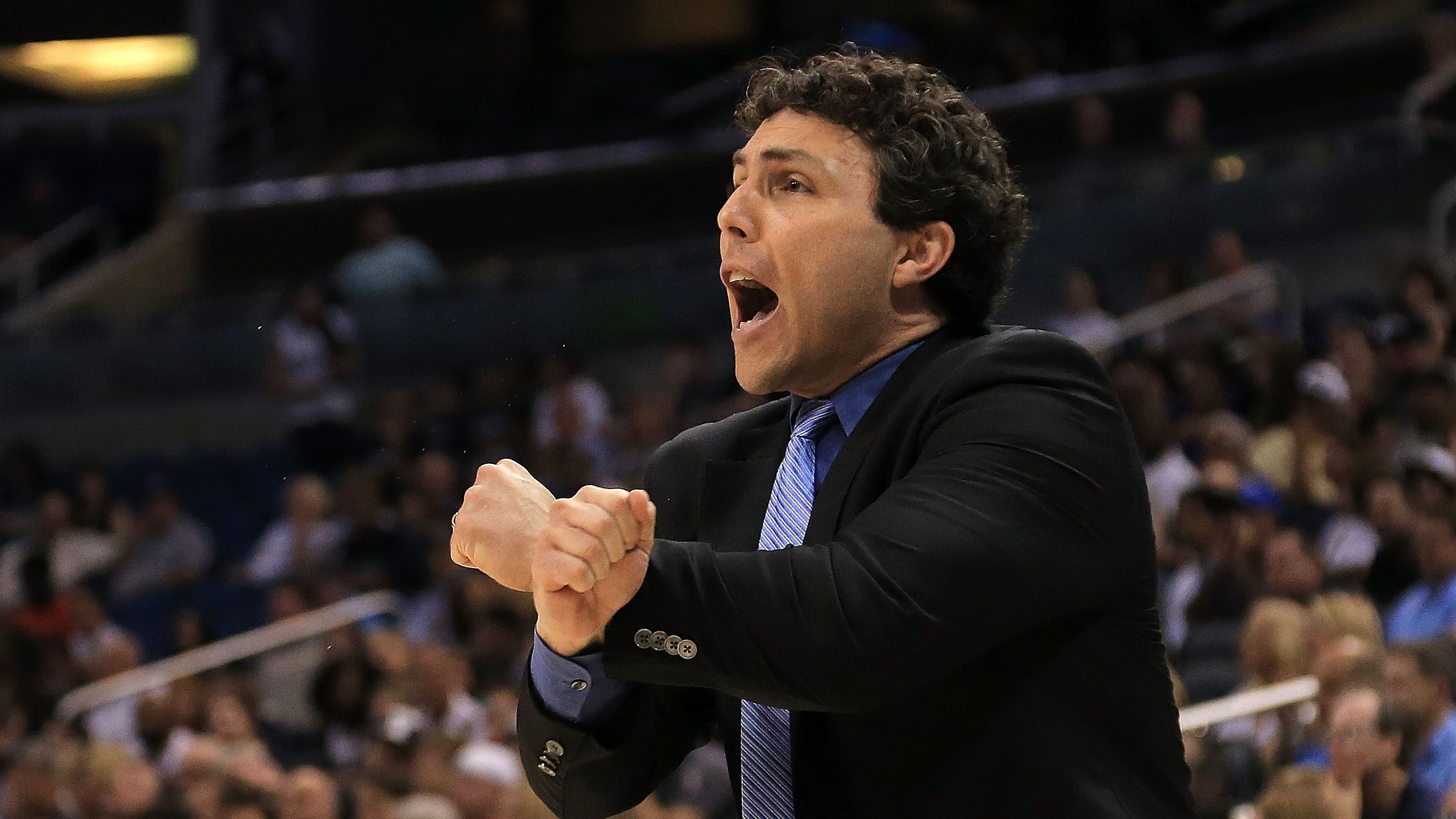 Clemson (RPI: 50, KenPom: 33, first four out): The Tigers picked up a nice bounce-back win at Pitt, getting them their second win in league play against another program sitting on the bubbly's cut-line. A loss would have hurt much more than a win helps, but this is a start.
Texas Tech (RPI: 69, KenPom: 41, No. 11 seed): The Red Raiders were probably the biggest loser in the SEC/Big 12 Challenge. Getting a road game against LSU does nothing to help them with a him. In fact, playing that game probably hurts their computer numbers.
Middle Tennessee State (RPI: 45, KenPom: 48, No. 9 seed): The Blue Raiders remained perfect in Conference USA play with a win over Louisiana Tech. I'd recommend going undefeated in the regular season if they want to feel comfortable about an at-large bid.
Utah (RPI: 59, KenPom: 36, bubble): The Utes picked up a win over a bad Oregon State team on Saturday, but the loss that really hurt them was falling at home to Oregon on Thursday. Their only game against one of the top three teams in the Pac-12 remaining comes at Oregon in February.
Rhode Island (RPI: 57, KenPom: 51, bubble): Rhode Island has some work to do throughout the rest of the Atlantic 10 schedule, mostly because the Rams are not going to have many great wins to get in league play. Beating St. Bonaventure at home was almost a must-win, and they did it.
Nevada (RPI: 39, KenPom: 67, No. 12 seed): Given the relative strength of everyone else in the Mountain West, I'm not sure that Nevada can afford another loss and still get an at-large bid. They beat New Mexico today.
UT Arlington (RPI: 52, KenPom: 73, bubble): Like Nevada, UT-Arlington is in a position where they probably cannot afford to lose until their conference tournament if they're going to get an at-large bid. Their win at Saint Mary's is going to look phenomenal on Selection Sunday.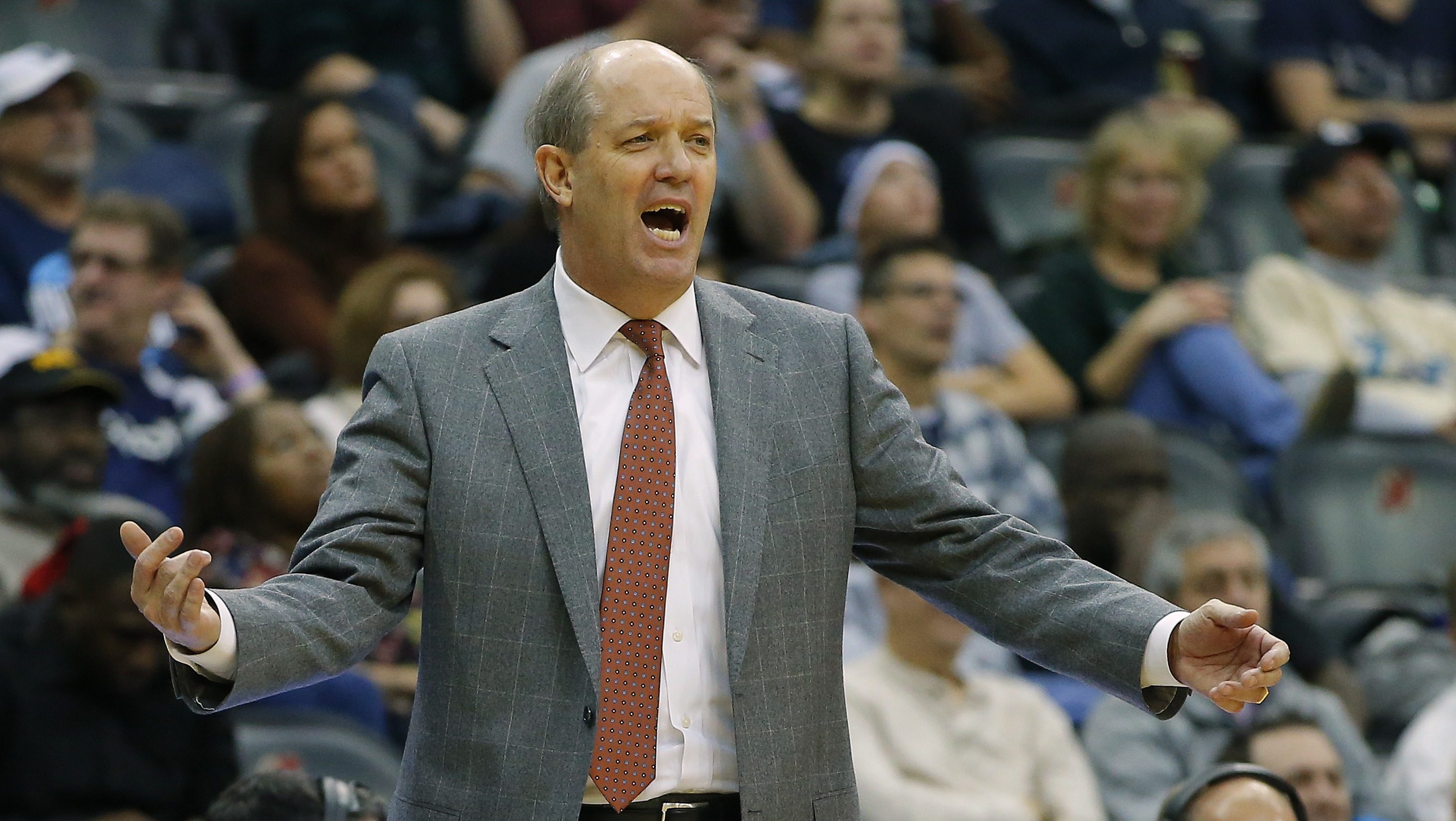 LOSERS
Marquette (RPI: 43, KenPom: 31, No. 9 seed): After the Golden Eagles beat No. 1 Villanova on Tuesday, I said that Marquette should be in the NCAA tournament as long as they don't do anything dumb the rest of the year. Losing at home to Providence qualifies as one of those dumb things. Steve Wojciechowski is still in a pretty good spot, but this loss is just going to give them that much more work to do. Tournament teams protect their home floor, especially against the bottom of their league.
Iowa State (RPI: 38, KenPom: 24, No. 9 seed): The Cyclones were in a pretty good spot entering Saturday afternoon at Vanderbilt, but they fell in the SEC/Big 12 Challenge to the Commodores. It's a road loss, so it's not a killer, but it does make ISU's path to locking up an at-large bid just that much more difficult.
Kansas State (RPI: 39, KenPom: 26, No. 10 seed): Games like this are why the Wildcats are going to regret not winning those close games at Kansas and Texas Tech early this season. Tennessee is a tough team to beat at home, but they may not end up being a tournament team. On Selection Sunday, this wouldn't have been a great win by any means, but it is another loss they're going to have to overcome.
Minnesota (RPI: 19, KenPom: 39, No. 9 seed): Minnesota missed a chance to put themselves in a great position heading into the stretch run, losing a close game to No. 22 Maryland at home. The Golden Gophers are still in a good spot, but this was a missed opportunity.
Wake Forest (RPI: 26, KenPom: 35, play-in game): Wake blew a golden opportunity to add to their résumé, blowing a late lead to Duke at home in a game where they were clearly the best team for 39 minutes. If Duke eventually puts it all together, that result is going to sting if the Demon Deacons find themselves on the outside of the tournament picture.
TCU (RPI: 36, KenPom: 34, play-in game): The Horned Frogs took a bad loss at home to Auburn on Saturday, a loss that will probably drop them out of the tournament as of today. TCU is much-improved this season, but they need to make a late-run in league play.
Illinois (RPI: 42, KenPom: 66, bubble): The Illini have now lost four of their last five and five of their last seven after falling at Penn State today. Their last game against a top three team in the Big Ten is next week against Wisconsin.
Arkansas (RPI: 27, KenPom: 46, No. 8 seed): The Hogs are 16-5 on the season. Their best win? Tennessee. A solid record on the road is the only reason they're in the conversation right now.
UNC Wilmington (RPI: 31, KenPom: 44, No. 10 seed): The Seahawks' shot at getting an at-large bid is effectively gone with a loss at William & Mary today.
Pitt (RPI: 47, KenPom: 78, next four out): With a home loss to Clemson on Saturday, the Panthers are all alone in the ACC's basement and out of bubble discussion until they land a couple of wins in a row.