KANSAS CITY, Mo. — Jaylen Fisher was in demand.
Not only is the Tennessee native talented, rated by most services as a four-star recruit, he suddenly became available when players of his caliber are in short supply, having decommitted from UNLV last spring.
The likes of Baylor, Ohio State, Florida and UConn were all interested. So, too, was TCU.
While rarely a player for prospects of Fisher's pedigree, the Horned Frogs had a strong recruiting pitch, starting with a new coach, Jamie Dixon, taking over for his alma mater after 11 NCAA tournaments in 13 years at Pitt, plus the assistant who got him to commit to UNLV, Ryan Miller, joining the staff.
TCU, though, had a perception problem.
"Last year they didn't charter (to away games)," Dixon told NBCSports.com in October, "and everybody else chartered.
"Everybody was using it against us in the conference, saying TCU doesn't charter to games. I didn't know that because they had told me we were going to charter to every game. So we had to address that and get that out there."
Such is life at a place that has long prioritized football and baseball, with winter being the time before spring football, not basketball season.
That, though, may be changing.
TCU is investing in basketball, from chartered flights, to a new arena to Dixon himself. The race is on to climb out of the Big 12 cellar, get to the program's first NCAA tournament in nearly two decades and then win its first game there in three.
"We're trying," senior Karviar Shepherd said, "to make basketball a big thing."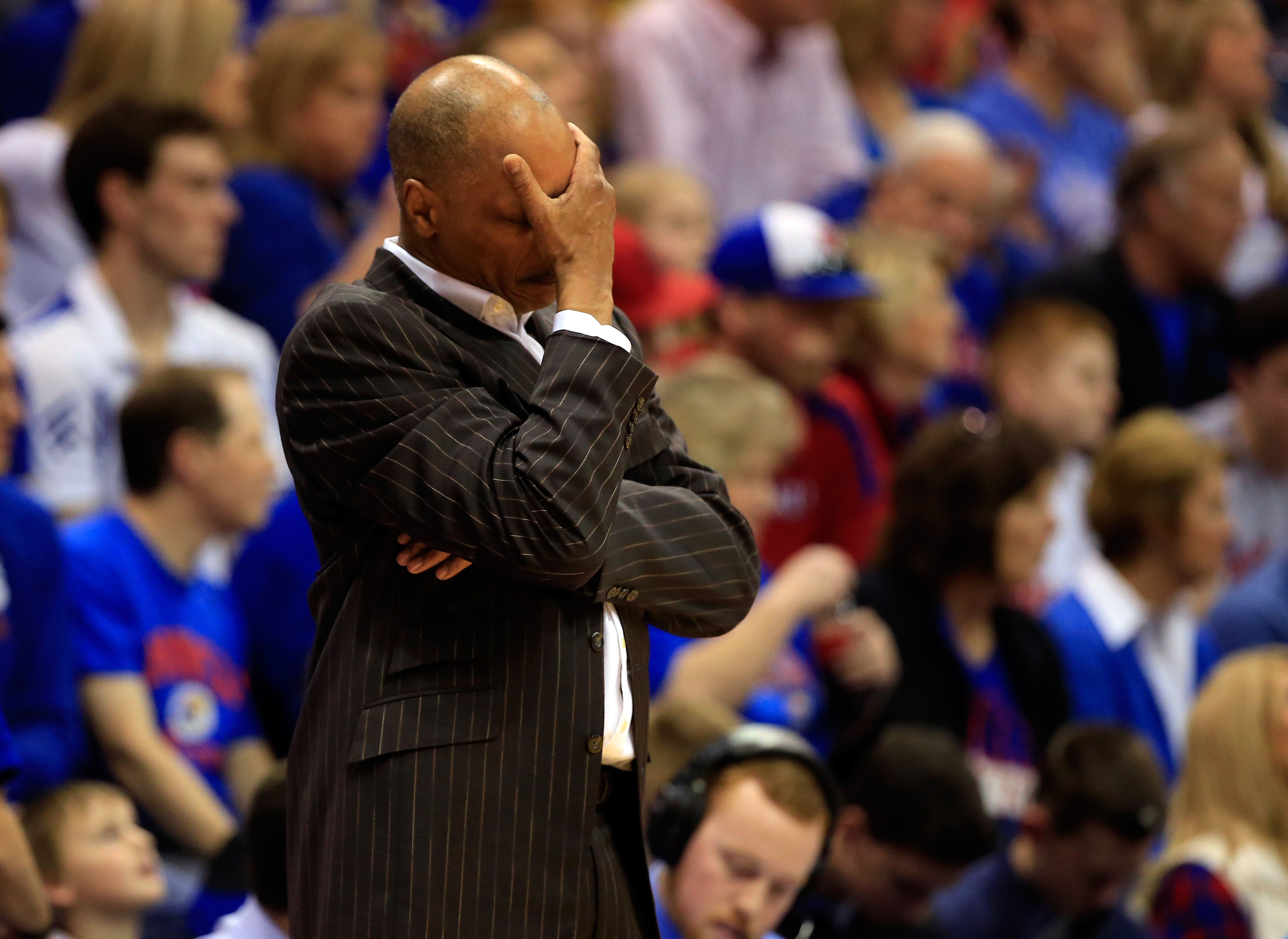 Since bolting the Mountain West for Big 12 to pursue football glory, basketball has been a disaster for TCU.
The Frogs have won eight conference games in four years, going 0-for-2014 with 18 league losses that season. The highwater mark came in 2015, when they went 4-14 and finished a game ahead of last. They've finished last in attendance every year, averaging fewer than 5,000 fans per game.
"I came in knowing that it was going to be that way, kind of," Shepherd, a four-star recruit in 2013, said. "I didn't know it was going to be that intense, but it happened."
Losses were only part of the ignominy for the Horned Frogs.
The school's largest public pronouncement of caring about basketball also caused the program to appear its most unimportant.
They spent 2014-15 playing in a high school gym.
Certainly, it was an ends justify the means situation as TCU was displaced by a $72 million renovation to the outdated Daniel-Meyer Coliseum (now Schollmaier Arena).
But a season's worth of games at the Wilkerson-Greines Athletic Center, home of the Fort Worth Independent School District, was no picnic.
"Playing at the high school was more like an away game," Shepherd said. "We didn't have that much of a crowd come in.
"It was kind of compact, orange all over. We had to get through it."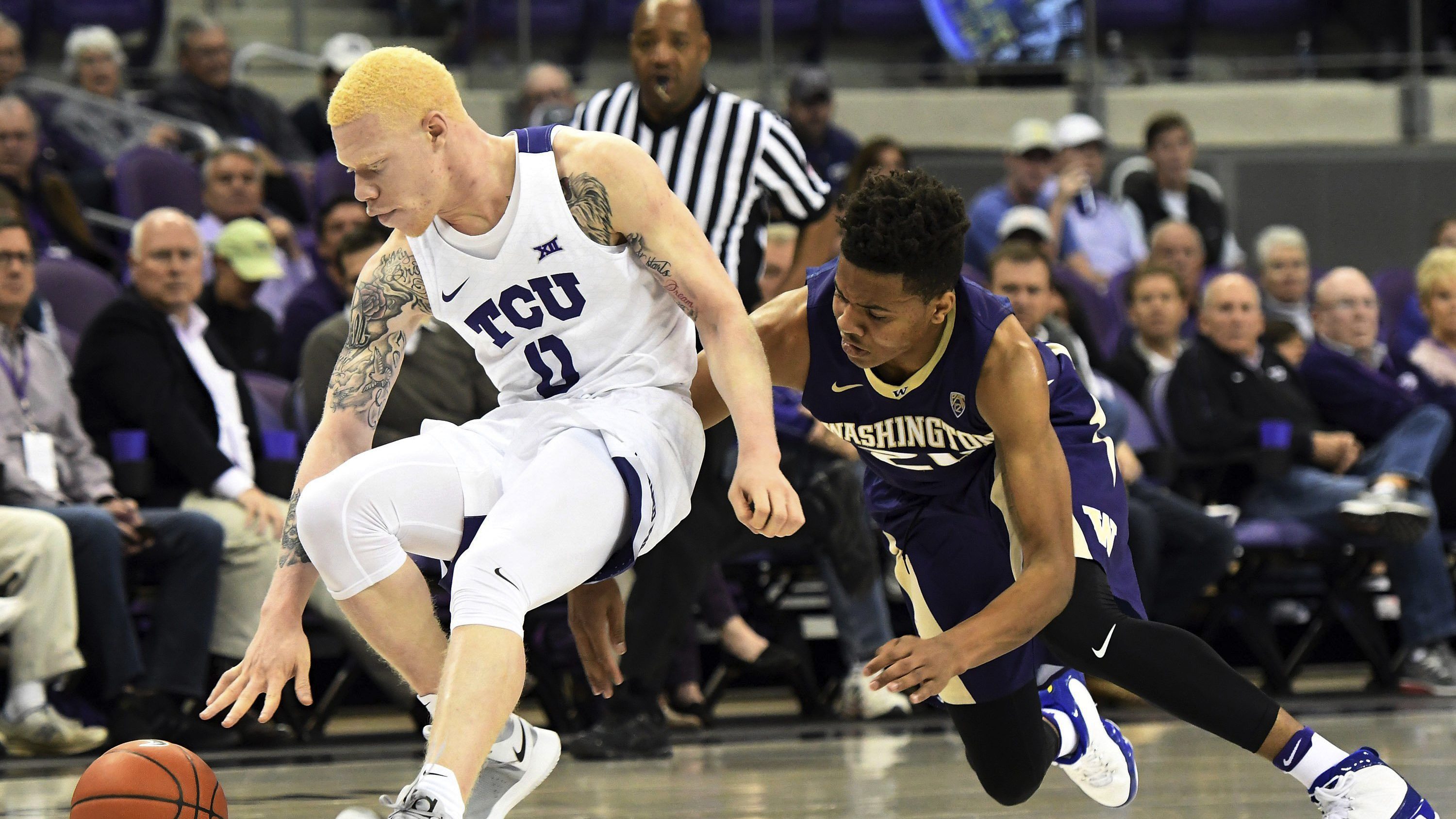 The Horned Frogs now hope the growing pains have been worth it.
They spent last year in the Schollmaier Arena, a modern facility that helps keep pace with the rest of the league. The losses eventually proved too much for the school to stay with Trent Johnson, but their decision to act aggressively with his dismissal allowed them to pursue Dixon, who not only won at the highest levels at Pitt but graduated from TCU in 1987 after winning back-to-back Southwest Conference titles.
"Losing a coach that's been with you for three years, any coach, that's hard to do," Shepherd said. "(Dixon) came in with a positive attitude, which helped us and guided us in to what he wanted to do."
Dixon status as not only an alum, but one with connections to one of the few successful eras of TCU basketball is something that makes him uniquely qualified to turn the Frogs from cellar-dwellers to contenders.
"I think it gives more passion," Shepherd said. "It's TCU for TCU. He has that type of thing going on. He wants to do the best for his community, which is TCU."
Dixon's degree makes for a nice recruiting pitch, too.
"I think it brings something different," he said. "Not many coaches out there are coaching at the place they went to school. I made the choice to come there. I had choices to be at other great places, other great programs, move to other great places and I think I'm recognizing it more.
"I don't think I saw it initially but now that I've been at it and I've seen and I've looked around, you can sell, you can talk about a different experience than the other coaches can. We talk about once you go to TCU, it's not a four-year decision, it's a decision for life.
"There's no better example than myself."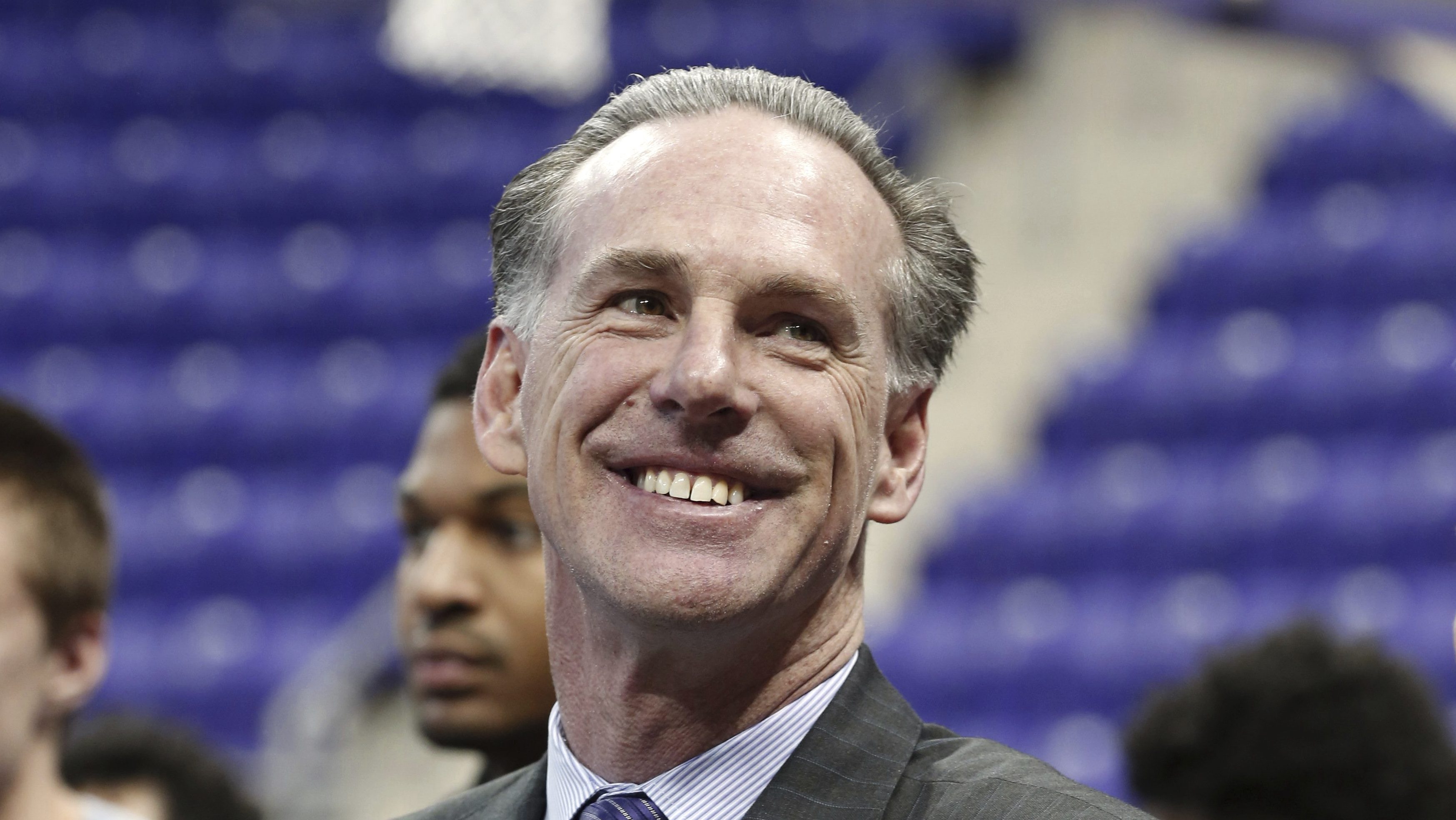 TCU's investment in basketball appears to be initially paying off. The Frogs are 8-0 heading into tonight's matchup with their crosstown counterpart, SMU, tonight. The schedule they've conquered to remain unbeaten is no Goliath, but when you've spent as much time as TCU has with that zero on the front end of your record, strength of schedule is of little consequence, at least at this point.
"It doesn't happen overnight," Dixon said at Big 12 media day before the season. "The administration is expressing that and there's some things that I have to bring to their attention, too as well.
"And then there's things that are happening over time. Next year there's going to be something that's hot that everybody's going to do and you've got to stay up with that. That's what I learned at Pitt. You've got to stay up with the times and advantages because it's a war out there."
The real war is always on the recruiting trail, where it looks as though TCU is making up ground in the talent-rich Lone Star State. Kevin Samuel, a four-star center from Houston, and R.J. Nembhard, a four-star guard from right outside Dallas, are both signed for the 2017 class.
The Horned Frogs may be seeing early returns, but their true return on investment won't be known for some time. TCU, even with a fast start, wouldn't appear to be on an NCAA tournament track this season. Building a program, especially one with little previous historical tradition and playing in one of the country's toughest league, takes time.
"You don't want to say, that's how we did it at Pitt. You don't want to say that every sentence," Dixon said, "but we've had experience building something from nothing. That's the reality of it at Pitt. We need to do that."
Part of that begins with changing perception. An 8-0 start – and potentially a win against SMU – would helps in that department. Dixon, though, has already begun to change the way TCU is thought of.
Before they got Samuel and Nembhard, the Horned Frogs got Fisher, getting out in front of any aircraft-related negative recruiting.
"When you're picked 10th and you finish at the bottom," Dixon said, "we're easier to take shots at. They can find them and people are more apt to believe it too."
So are the darkest days now behind TCU?
"The losses that we had," Shepherd said, "it built character within each player, just knowing where we came from, where we want to be and where we're going.
"It builds character."
With the character secure, it's now on Dixon and TCU to build a program.