We may not see a better win all season long than what UCLA did on Saturday afternoon in Rupp Arena, at least not in the eyes of the selection committee.
And that's before you consider how talented Kentucky is, how well they have been playing this season and the fact that UCLA was playing their first road game of the season against them in front of 23,000 screaming members of Big Blue Nation.
With all that in mind, really consider what the Bruins did on Saturday, overcoming a sluggish start and an early Kentucky run to more-or-less manhandle the Wildcats for a solid 25 minutes. UCLA was up double-figures for the majority of the second half and would have won by that amount if it wasn't for a late flurry of buckets from Kentucky.
And they did all of that despite the fact that Lonzo Ball really only played about 20 good minutes on Saturday. T.J. Leaf was terrific, Ike Anigbogu opened quite a few eyes and Aaron Holiday completely changed the course of the game when he entered in the first half.
It was a team effort, one that proved a point to everyone: This UCLA team is here to stay.
RELATED: Player of the Week | Team of the Week | Five Takeaways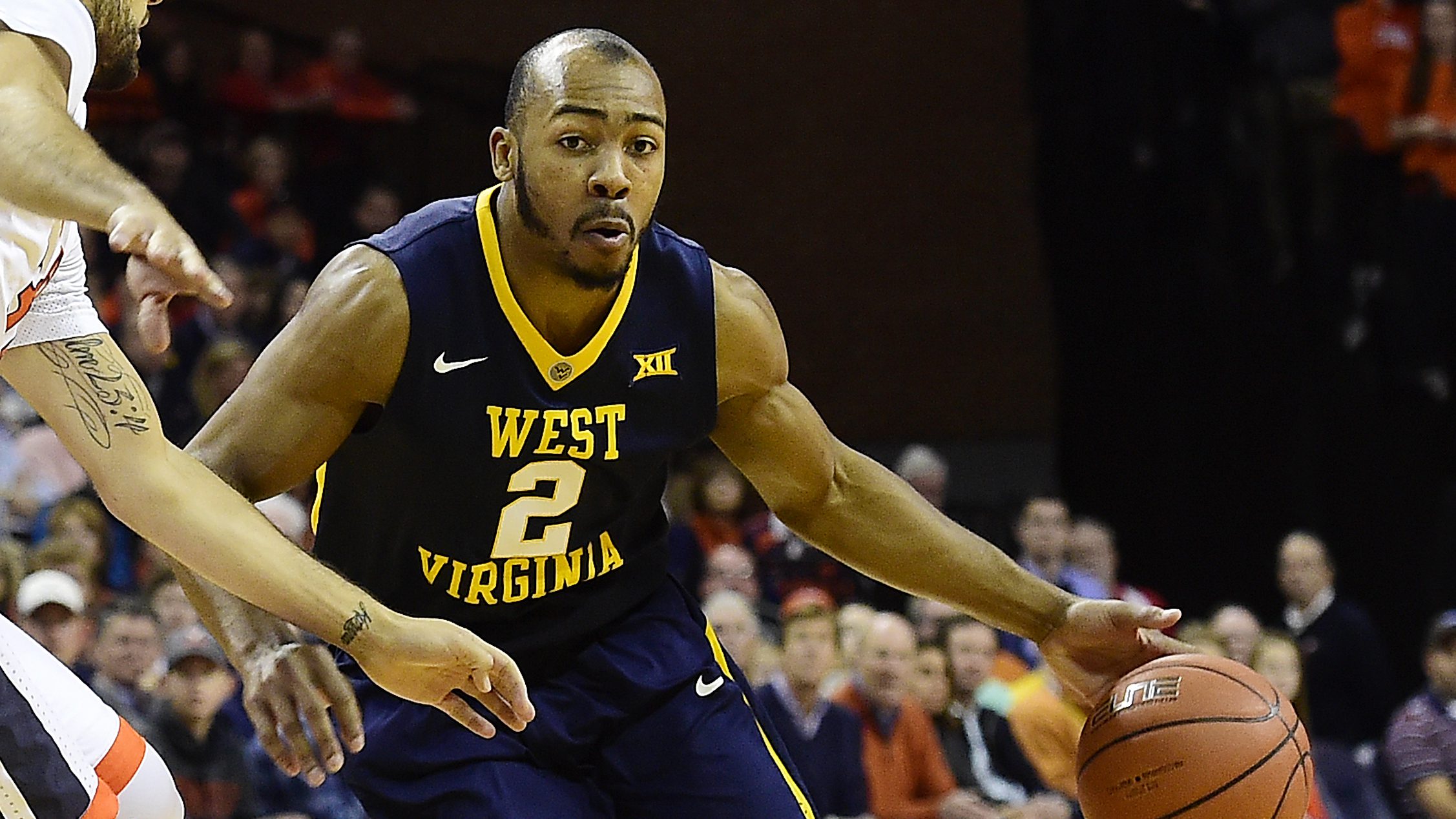 THEY WERE GOOD, TOO
West Virginia: The Mountaineers certainly made a statement on Saturday, as they went into Charlottesville and knocked off No. 6 Virginia. They did so despite not having anyone on the roster score more than 11 points and while forcing just 14 turnovers. West Virginia really needed this win after falling against Temple earlier in the season.
Indiana: The Hoosiers landed their second elite win of the season as they knocked off No. 3 North Carolina in Assembly Hall on Wednesday night. This comes three weeks after they beat Kansas on a neutral court, giving them the best pair of wins in the country. The bad news? O.G. Anunoby sprained his ankle and will have to miss some time, but that's neither here nor there. That injury isn't going to take either of those wins off the board.
Middle Tennessee State: Kermit Davis may have a better team this season than the one that he had last season, when the Blue Raiders beat No. 2 seed Michigan State in the opening round of the NCAA tournament. The Blue Raiders obliterated Ole Miss on the road on Wednesday, following that up with a win at South Alabama.
Illinois: Coming off of a three-game losing streak that seemingly had Illinois fans ready to fire John Groce on the spot, Malcolm Hill and the Illini responded with a pair of quality wins. They knocked off Dennis Smith Jr. and N.C. State on Tuesday night in the ACC/Big Ten Challenge and followed that up by beating VCU, 64-46.
TCU: The Horned Frogs are one of just two teams in the Big 12 that remain undefeated after a 2-0 week. TCU not only knocked off potential No. 1 pick Markelle Fultz at the Washington Huskies for the second straight time, they also manhandled a good Arkansas State team, 77-54. Jamie Dixon and company will head to SMU and raucous Moody Coliseum on Wednesday. We'll know more about them by then.