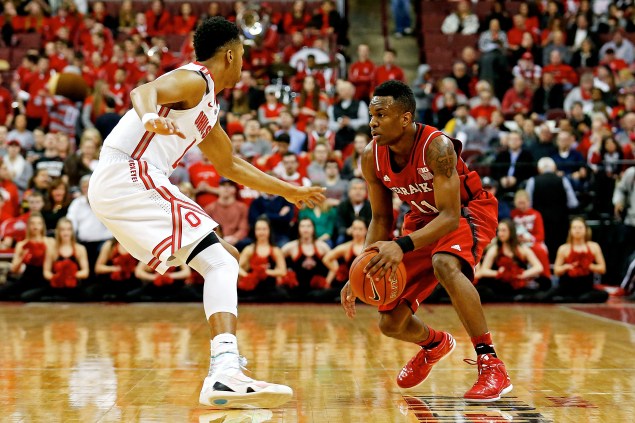 Duquesne picked up a former Big Ten guard in Nebraka transfer Tarin Smith, according to a report from Craig Meyer of the Pittsburgh Post-Gazette.
As a freshman, the 6-foot-2 Smith averaged 17.6 minutes per game and put up 4.5 points and 1.6 rebounds per game. He also shot 44 percent from the field and 33 percent from 3-point range.
Smith will have to sit out the 2015-16 season due to NCAA transfer restrictions, but he'll have three years left of eligibility. After Smith sits out, he can form a back court with former Butler guard and transfer Rene Castro to form a solid nucleus.
The Dukes also recruited Smith out of high school, so the coaching staff did a nice job of recruiting him the second time around to get him into the program.