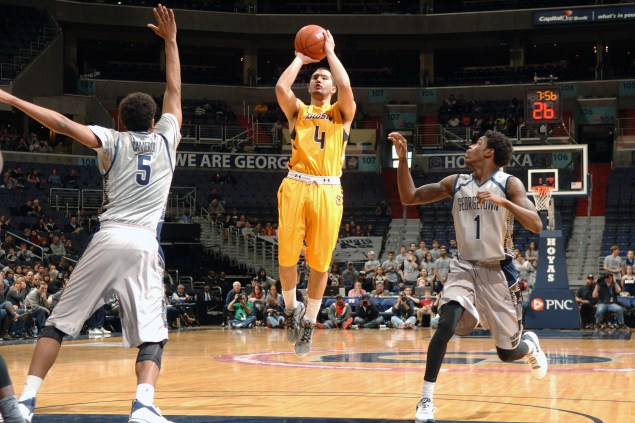 Rhode Island picked up a transfer in Towson guard Four McGlynn, a source confirmed to NBCSports.com. The 6-foot-2 junior was the leading scorer for the Tigers this past season, as he averaged 12 points per game to go along with 2.2 rebounds and 1.6 assists.
McGlynn also provides value as a shooter, as he shot 37 percent from 3-point range and 91 percent from the free-throw line last season.
Since McGlynn is graduating from Towson, he'll be eligible to play immediately at Rhode Island and gives them another floor spacer who can also help close out games from the line.