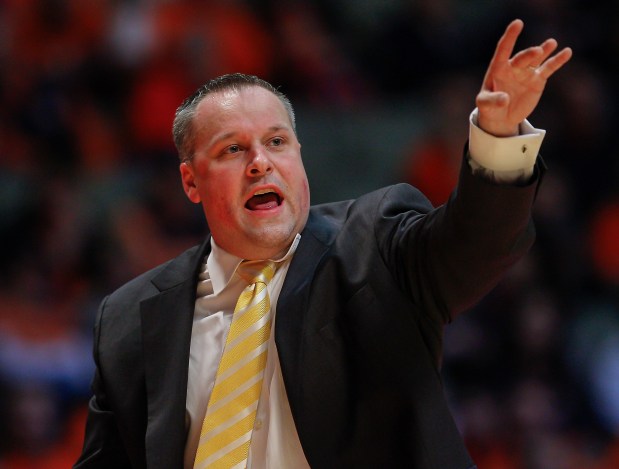 Kennesaw State will not retain head coach Jimmy Lallathin, after he only lasted one full season. Lallathin took over for former Owl head coach Lewis Preston in the middle of the 2014-15 season and coached this season before parting ways with the Atlantic Sun program. The news was first reported by ESPN.com.
Lallathin went 10-22 this season with a 4-10 record in the Atlantic Sun. The coach was suspended in November for one game after the school self-reported NCAA violations.
A former assistant for Kennesaw State since 2011, Lallathin was also on the staff at Miami (OH) for four seasons.