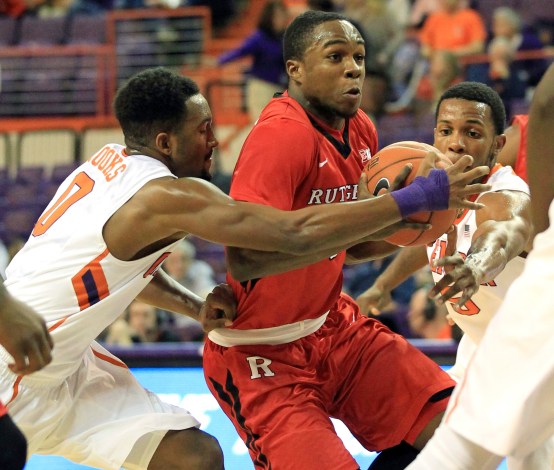 Clemson freshman guard Patrick Rooks is transferring. The 6-foot-2 guard took to Twitter to announce that he was leaving the ACC.
Rooks was seldom used this season for the Tigers, averaging 4 minutes per game and only playing 52 total minutes. The freshman was 6-for-22 from the floor and every one of his made field goals was a 3-pointer. Rooks also collected six assists, three rebounds and three steals during the season.
This loss shouldn't hurt Clemson too much as Rooks never made a contribution on the roster. The former three-star prospect is a native of Charlotte, North Carolina.