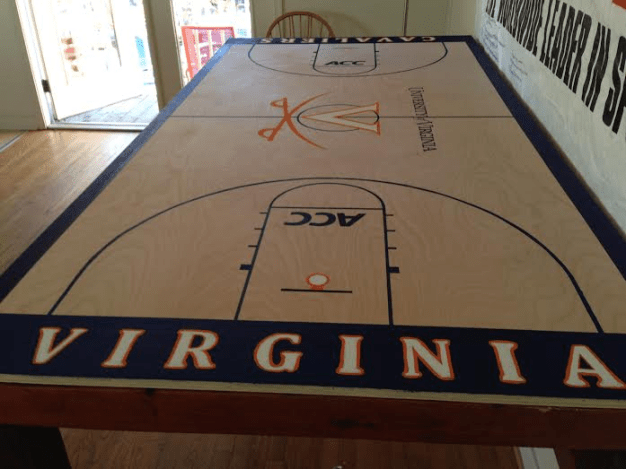 I think that we can all agree that, in college, there is very little that is more important than making sure that you and your friends have a quality table on which to play beer pong, beirut, civil war or whatever variation of "shoot ping pong ball into cup, imbibe alcoholic beverage" game it is that you fancy.
These fine folks from Virginia did just that, making a to-scale model of the court at John Paul Jones Arena. These pictures, which were uploaded to imgur and posted on Reddit, are impressive.
Well done, gents.
And if you think that you have a table that is more impressive than this, tweet it to us: @CBTonNBC.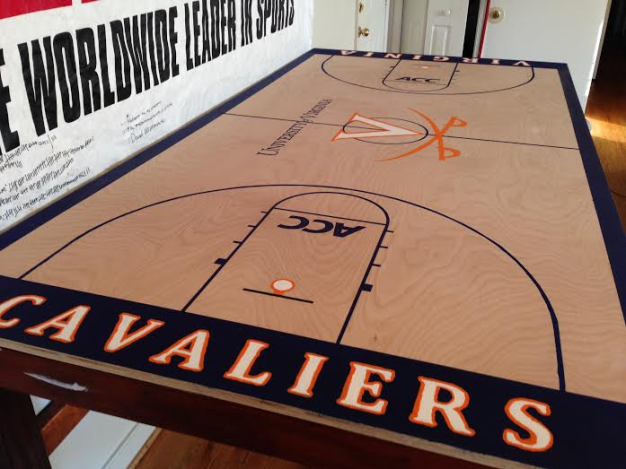 UPDATE: Here are a few others tables worth mentioning: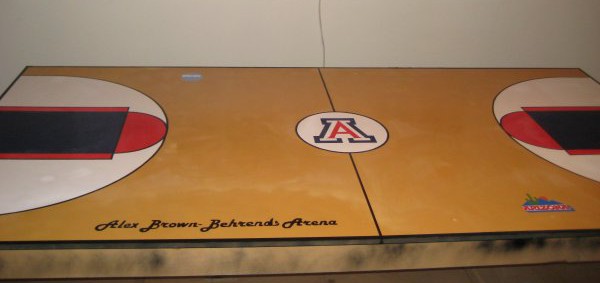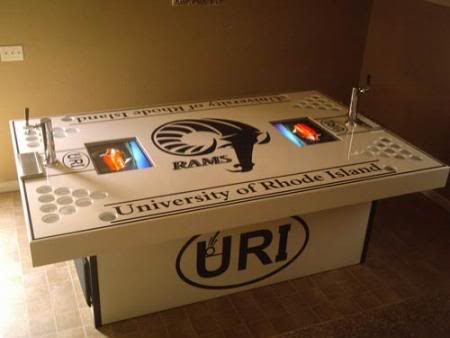 (h/t Matty Nords)