Shavon Shields is one of Nebraska's best players, a 6-foot-6 wing that averaged 12.8 points and 5.8 boards as a sophomore.
He's also one of Avery Harriman's biggest fans, as his father, Chris Harriman, an assistant coach for the Huskers, showcased on Sunday night. Shields shaved his head in support of Avery, a seven-year old that lost his hair while undergoing his third battle with leukemia:
The fight isn't easy, but Avery is hanging in there.
He even felt good enough this weekend hit the links, as his father posted on Facebook: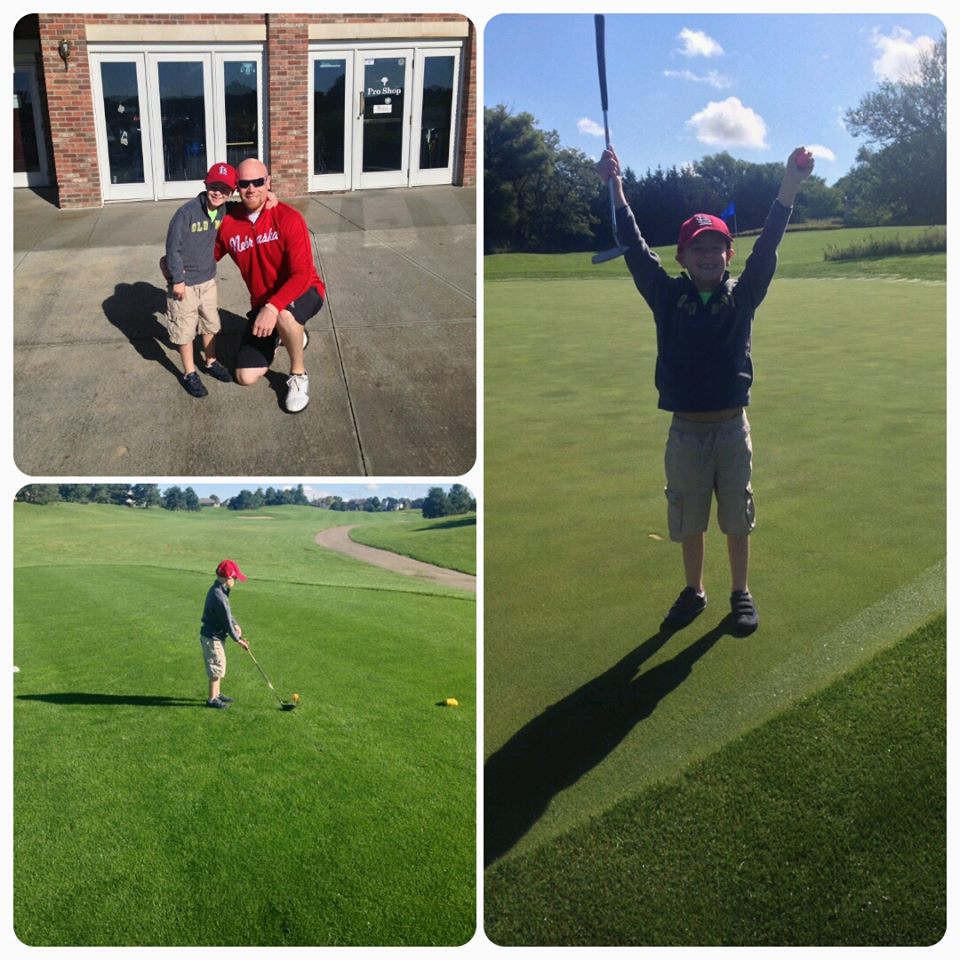 "Avery was feeling really good today & enjoyed playing a few holes with Daddy!" he wrote. "Beautiful weather out here in Lincoln. Love this kid beyond measure!"
Keep fighting, Avery! #AveryStrong