Last fall the Creighton athletic department unveiled its new logos, with the primary logo that can be seen on the CenturyLink Center court consisting of an updated bluejay resting above a "C." There were no issues from a legal standpoint with Creighton's new logos, until the school took the step of requesting that their logos be trademarked. The group that disapproved of the move: the Toronto Blue Jays, who filed a Notice of Opposition with the United States Patent and Trademark Office on August 11.
According to the Associated Press the baseball organization's fear is that shoppers will think that apparel and other items sold by Creighton have been approved by the professional baseball franchise if Creighton's request for a trademark is approved. Interestingly enough, Creighton filed an application for a trademark for the logo in question (which can be seen below) on September 18, 2013 according to United States Patent and Trademark Office records.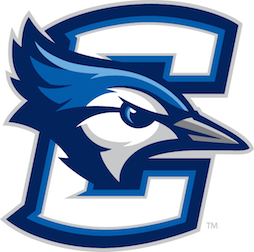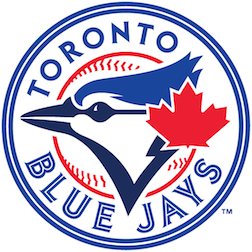 Toronto's claims about there possibly being confusion on the part of consumers come in spite of the fact that the two entities have slightly different color schemes, and they use different spellings when it comes to the mascot. While the professional baseball team is known as the "Blue Jays," Creighton's athletic teams have been known as the "Bluejays" for quite some time.
Also of note is that the Associated Press reported Wednesday evening that the two groups are in discussions about the logo "dispute," so it will be interesting to see if there's some kind of common ground reached by the two parties.
H/T SportsLogos.net, CBS Sports