Louisville forward Akoy Agau will miss the next six weeks after undergoing surgery on Tuesday morning to repair a sports hernia.
The news was not know until Agau took to Instagram to post a picture of himself in a hospital gown with the caption, "Pre-surgery. Out in Philly about to go under the knife. About to get fixed up!! Then waking up and getting a huge Philly cheese steak."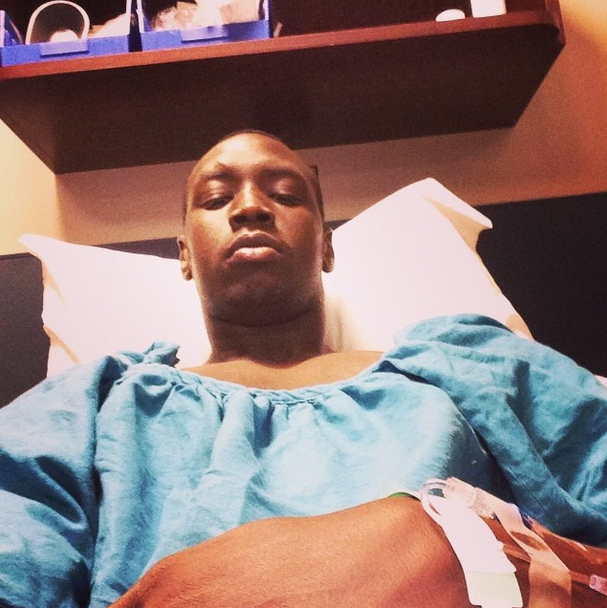 Agau will be out for six weeks recovering from the surgery, which would mean that he would be available to return to the court in mid-September. Practices start at the Division I level at the end of September.