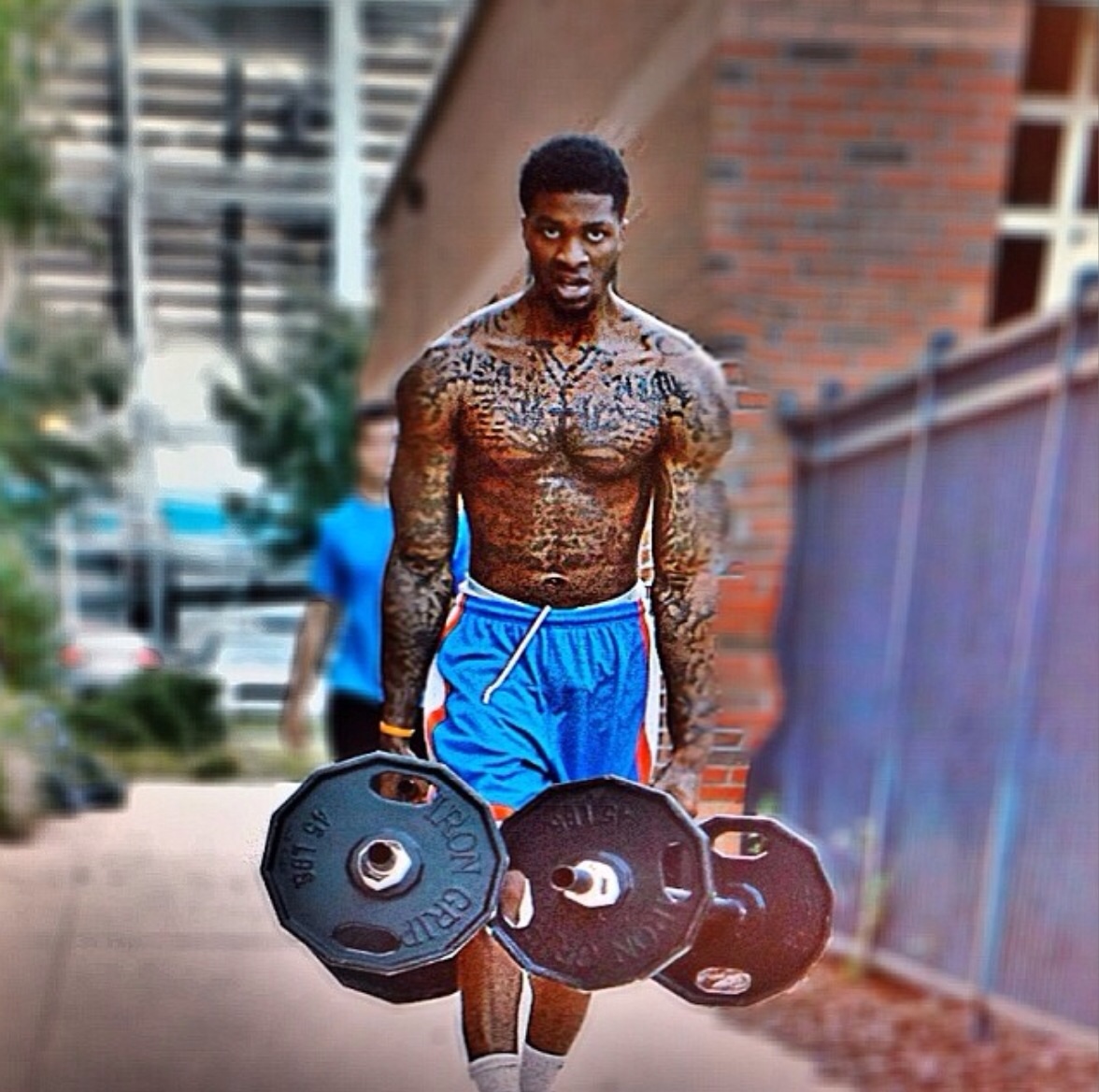 It's not a secret that Florida's strength coaches know a thing or two about getting their guys into elite physical shape.
Remember Patric Young?
It looks like Chris Walker is on that same workout plan, as he posted a photo on his Instagram looking like he's been training to be a member of the WWE instead of the SEC.
This is fairly relevant news for the Gators is Walker is actually as big as his picture would indicate. A freak, 6-foot-10 athlete, Walker's lack of physicality in the paint was one of the reasons, albeit a minor one, why he couldn't crack the rotation after getting eligible last season.