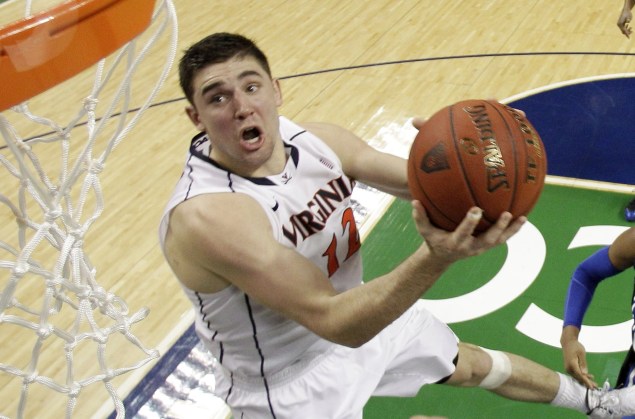 The NBA Draft is on June 26th, meaning that there are less than a week until the next crop of potential NBA all-stars find out where they will be headed to begin their professional basketball careers. Over the course of the next few days, we will be using the expertise that we've gained from watching far too much college basketball to give you our insights on some of these prospects.
Today, we take a look at second round value picks:
MORE: Underrated Prospects | Overrated Prospects | Top Ten Players in Five Years | Busts?
1. Joe Harris, Virginia
2. Spencer Dinwiddie, Colorado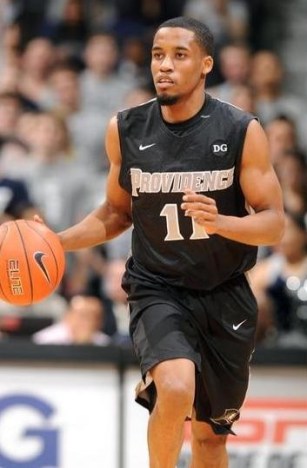 3. Bryce Cotton, Providence
4. Johnny O'Bryant, LSU
RELATED: Elfrid Payton, the Draft's biggest sleeper | Balancing potential, running a program
5. Russ Smith, Louisville
6. Deonte Burton, Nevada
7. Cleanthony Early, Wichita State
8. C.J. Wilcox, Washington