Kentucky is known for its basketball, with the last two national champions residing in the Bluegrass State. Seeing as its March Madness and Kentucky and Louisville are set to play in an epic Sweet 16 matchup on Friday night, it seemed like the ideal time to run a campaign ad incorporating Kentucky's strength on the hardwood as part of the state's great success.
However, Senate Minority Leader Mitch McConnell made one, tiny mistake during the 100-second commercial. It didn't feature Kentucky. It showed Duke celebrating its 2010 National Title.
Here's a screenshot from the 1:09 mark: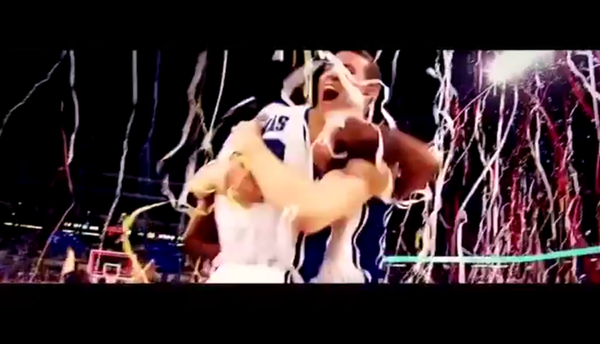 Hold on, it gets worse.
McConnell's staff swapped the incorrect championship photo with an image of Kentucky freshman Julius Randle. That's a problem because images of current players cannot be used, per the NCAA. Here's the screengrab, courtesy of Kentucky Sports Radio.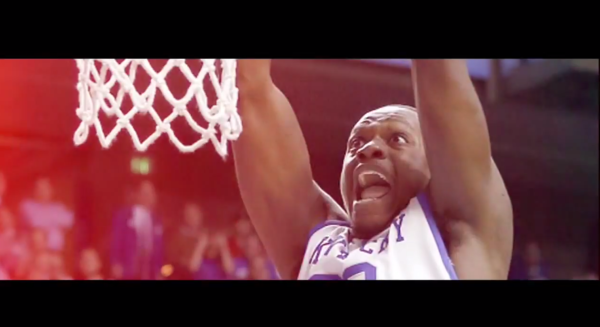 That ad was also removed, too. The University of Kentucky then released this statement on Tuesday evening:
The University of Kentucky consulted with the NCAA earlier today regarding footage of Julius Randle in a Mitch McConnell advertisement. Although the use of the student-athlete's image in the advertisement is not permissible, because it was done without the knowledge or permission of the university or the student-athlete, it is not an NCAA violation. The University of Kentucky has sent a cease and desist letter and will continue to take appropriate measures to ensure improper usage of a student-athlete's name, image or likeness is prevented.
Kentucky and Louisville will play for a spot in the Elite 8 on Friday night in Indianapolis. Both teams will hope their game goes better than McConnell's Tuesday.