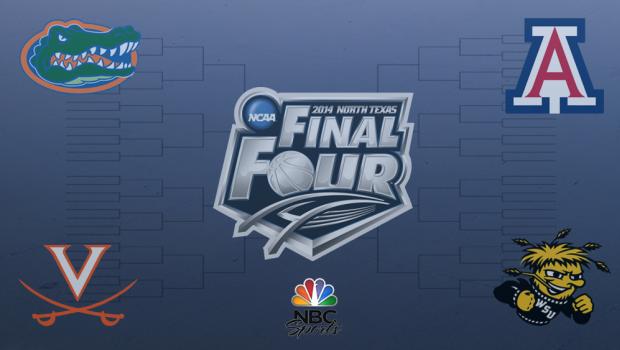 RELATED: East Region | South Region | Midwest Region | West Region
All season long, the commenters on this site and the folks that follow us on twitter have told us how much smarter they are and how much more they know about college basketball.
Well guess what?
Now you have a chance to prove it.
College Basketball Talk will be hosting an NCAA Tournament Pool over at Yahoo!'s Bracket Games, and you can join it right here.
There is no monetary prize, but there is plenty of pride on the line and, to be frank, pride is more valuable than dollars around these parts.
But hey, if you want to play your own game with your own friends, feel free. Just click here to start your own NCAA Tournament pool.
And don't forget, you can win a billion dollars — yes, $1,000,000,000 — with a perfect bracket in Warren Buffett's game here.