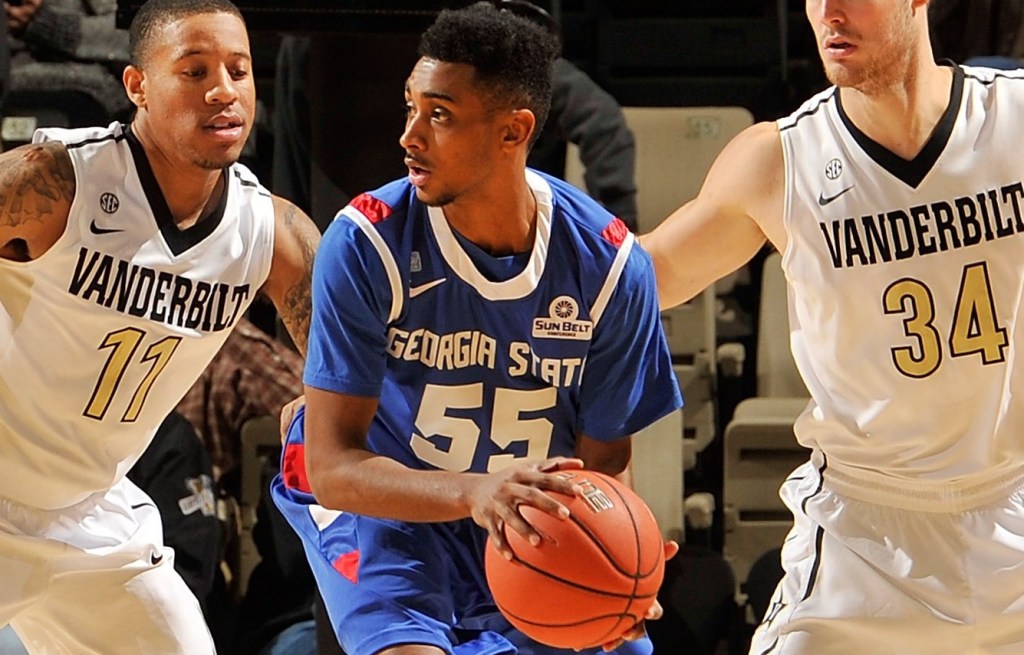 There may not be a mid-major conference that has more potential NBA talent than the Sun Belt. Georgia State and Louisiana-Lafayette have two guys that will get scouted plenty by NBA front office types. Western Kentucky has a couple of players as well. Even South Alabama, who didn't even qualify for the conference tournament, has a player on their roster — Augustine Rubit — who will make a living playing basketball.
Perhaps what's more notable about the Sun Belt tournament is that they are one of the few mid-major leagues that do it the right way. Only eight teams are invited. The top two seeds get a double-bye into the semifinals. The No. 3 and No. 4 seeds get a single-bye into the quarters. Reward the teams that won in the regular season.
MORE: Browse through all of our conference tournament previews

When: March 13-16
Where: Lakefront Arena, New Orleans
Final: March 16th, 1:00 p.m. ESPN2
Favorite: Georgia State
The Panthers struggled early on this season, but turned things around when he coach Ron Hunter made the decision to move Ryan Harrow off the ball full time. Yes, Kentucky-transfer Ryan Harrow. He's at Georgia State now, averaging 17.2 points and 4.4 assists, and he's not even the best player on the team. R.J. Hunter, a 6-foot-5 shooting guard, is. GSU is loaded with perimeter talent, and it showed, and they finished 17-1 in league play.
RELATED: How a transfer turned Ryan Harrow's career around
And if they lose?: Louisiana-Lafayette
The Ragin' Cajuns finished third in the league this season, but they may have the best 1-2 punch in the conference. Elfrid Payton is a name most diehard fans will know, as he starred on the USA's U-19 team this summer and averaged 19.3 points, 6.0 boards, 5.9 assists and 2.3 steals. Shawn Long's numbers were equally impressive, as he averaged 19.2 points, 10.4 boards and 2.8 blocks.
Sleepers:
Western Kentucky: The Hilltoppers finished second in the Sun Belt this season, led by T.J. Price and George Fant. They've won the last two Sun Belt tournament titles.
Troy: The Trojans finished eighth in the conference. But they are the only team to have beaten Georgia State in league play. So there's that.
Studs:
R.J. Hunter, Georgia State: The leading scorer on the conference's best team. Hunter is the head coach's son and a 6-foot-5 sharpshooter.
Ryan Harrow, Georgia State: Harrow was eligible immediately this season after transferring in from Kentucky, and he's been terrific in his new surroundings.
Elfrid Payton, Louisiana-Lafayette: I wrote a story earlier this year on Payton and how he exploded onto the national radar.
CBT Prediction: Georgia State over Louisiana-Lafayette