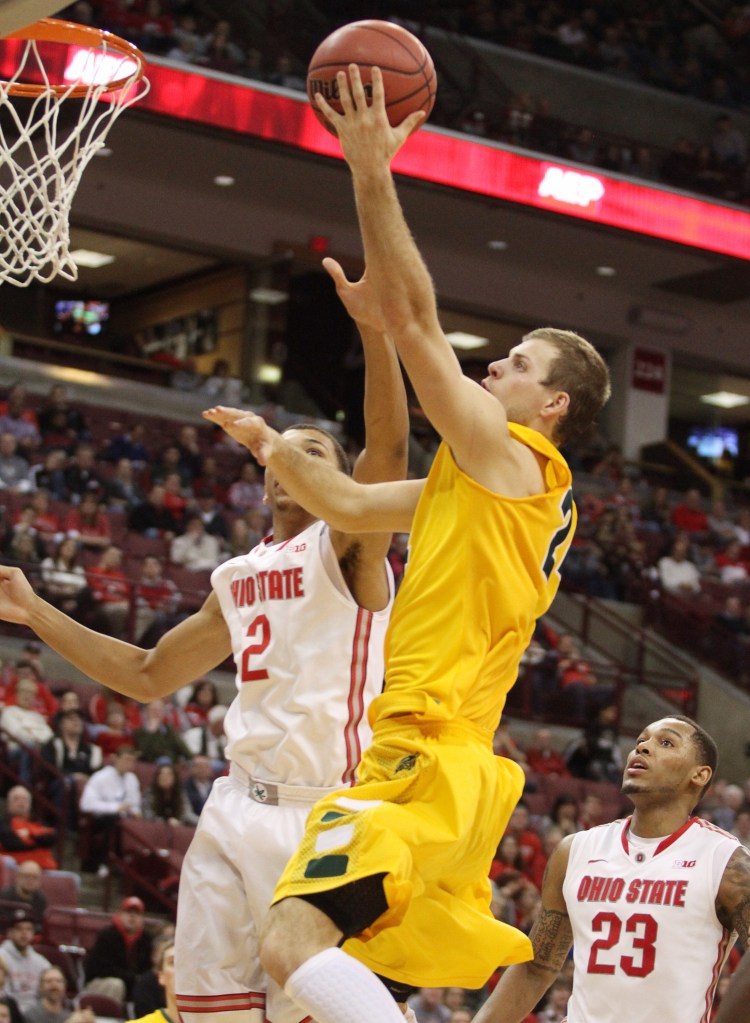 North Dakota State was the preseason favorite in the league and they won the Summit League regular season crown by two full games over IPFW and South Dakota State. But the Bison are still motivated coming into the 2014 Summit League Conference Tournament after falling in the title game last season to South Dakota State. Can Taylor Braun, Marshall Bjorkland and North Dakota State win the tournament and make the field of 68?
(MORE: Browse through all of our conference tournament previews)
When: March 8-11
Where: Sioux Falls Arena; Sioux Falls, South Dakota
Final: Tuesday, March 11th, 8 p.m., ESPN2
Favorite: North Dakota State
The Bison won the league by two full games and shot 50.9 percent from the field as a team this season, which is best in the nation. After losing in the title game to South Dakota State last season, senior Taylor Braun and his teammates are prepared for a run at the conference tournament title.
And if they lose?: IPFW
One of two teams in the league to beat North Dakota State during the season, IPFW also has close road losses at Dayton (by one) and at Illinois (by two). The Mastodons, like North Dakota State, take good shots and shoot a great field goal percentage as a team.
Sleepers:
Denver: Also topped North Dakota State during the season and Brett Olson and Chris Udofia are a dynamic duo.
South Dakota State: Jackrabbits have won eight of nine games down the stretch.
Studs:
Taylor Braun, North Dakota State: Well-rounded senior forward averaged 18 points, 5.5 rebounds, four assists and 1.7 steals while also shooting great percentages from all over the floor.
Luis Jacobo, IPFW: Senior forward upped his shooting percentages while averaging 14.9 points.
Jordan Dykstra, South Dakota State: Put up 16.9 points and 7.7 rebounds per game during a strong senior season.
CBT Prediction: North Dakota State over South Dakota State