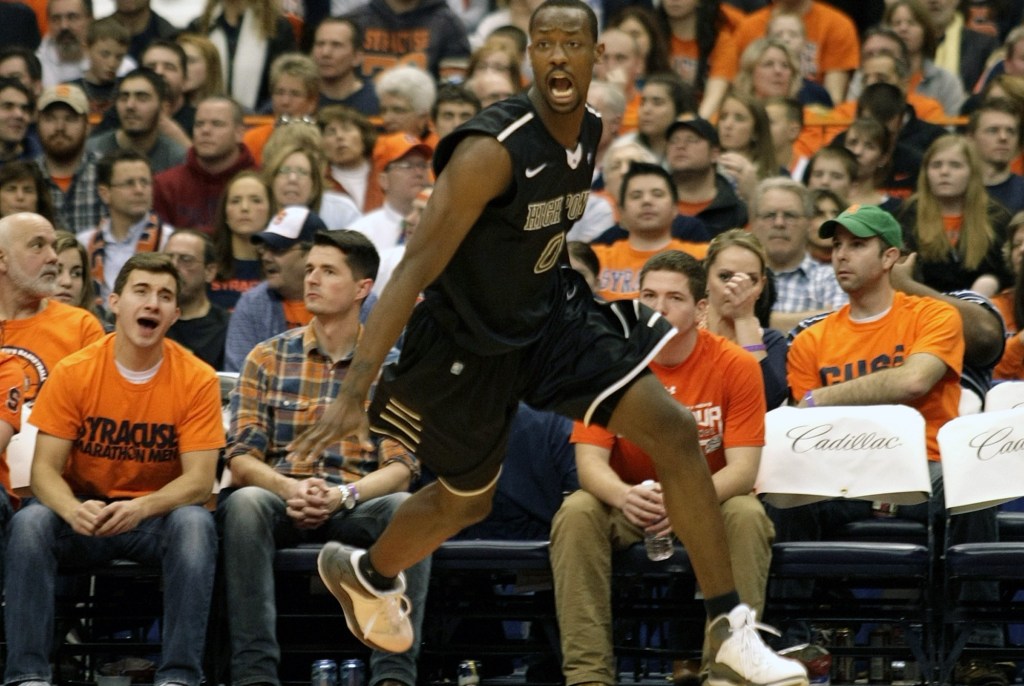 There may not be a more wide-open conference tournament this season than the Big South. High Point won the North Division with the best record in conference play at 12-4, but they also needed to win 10 of their last 11 games to do so and are playing without one of their star forwards in Allen Chaney. The next six teams in the standings all finished within two games of first place.
What's that mean?
Winthrop, who was tied for second in the South Division, will essentially be the No. 7 seed while UNC Asheville, who was also tied for second in the division, will get a first round bye.
In other words, good luck with your predictions. If you are going to make one, think about this: the tournament will be played on the home floor of Coastal Carolina, as the HTC Center is the best venue in the league and just so happens to be located near Myrtle Beach.
(MORE: Browse through all of our conference tournament previews)
When: March 5, 7-9
Where: The HTC Center, Conway, SC
Final: March 9th, 12:00 p.m. ESPN2
Favorite: High Point
High Point won the Big South's North Division and finished with the best record in league play. They also just so happened to have the best player in the conference on their roster in John Brown, a 6-foot-7, freak-of-nature athlete that averaged 19.6 points, 7.9 boards and 1.7 blocks. Losing Allen Chaney hurts, but the Panthers regrouped without him, winning 10 of their final 11 games after starting out Big South play 0-2 and 2-3.
And if they lose?: VMI
If you like scoring, you'll like watching VMI, who averages the second-most possessions of any team in the country, according to KenPom. Q.J. Peterson is one of the best low-major freshmen in the country — he's averaging 19.6 points, 5.5 boards, 2.1 assists and 1.7 steals as a 6-foot-0 guard — and D.J. Covington has the size inside to matchup with any big man in the league.
Sleepers:
Coastal Carolina: The Chanticleers have far and away the best defense in Big South, according to KenPom, and used that to win the South Division. More importantly, the tournament will be held on their home floor.
UNC-Asheville: The Bulldogs run almost as much as VMI and also feature the league's most dominant interior presence, particularly defensively, in D.J. Cunningham.
Studs:
John Brown, High Point: Enough said. Right?
Andrew Rousey, UNC Asheville: If Q.J. Peterson isn't the best freshman in the conference, Rousey is. The 5-foot-10 guard averages 19.9 points and shoots 39.4% from three.
Javonte Green, Radford: Green is one of the best pound-for-pound forwards in the league, checking in at 6-foot-4, 205 pounds and averaging 17.0 points and 8.2 boards.
CBT Prediction: UNC Asheville over Coastal Carolina