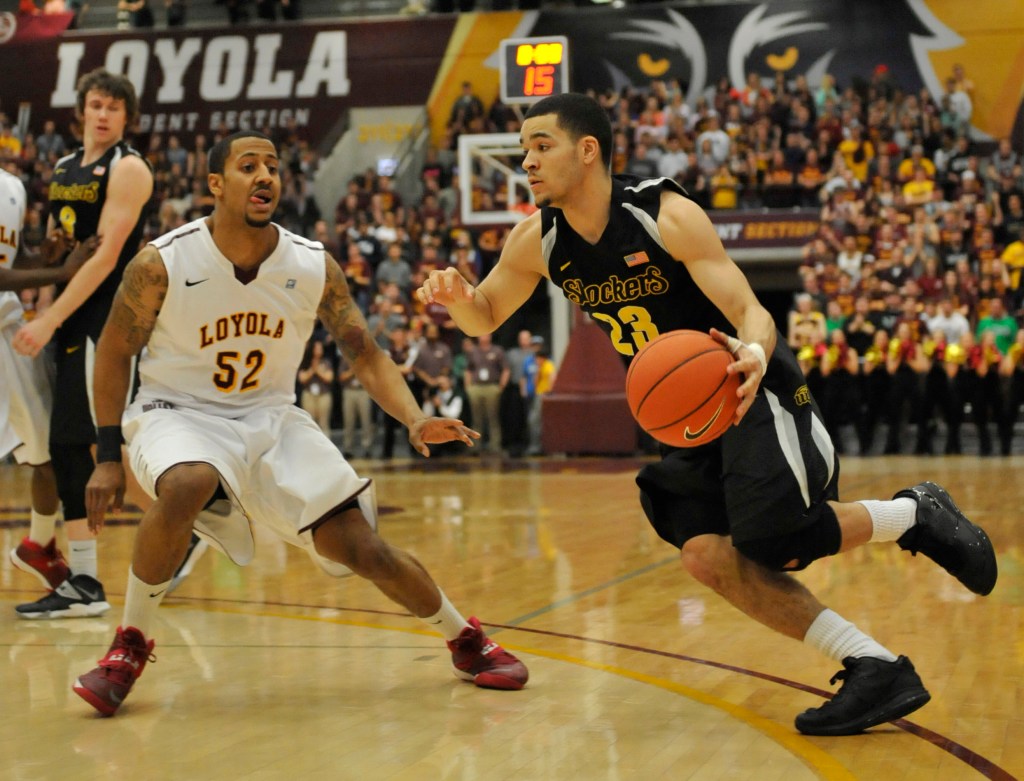 As we headed towards tip-off for the early games on Wednesday night, I couldn't help but be … underwhelmed.
Five top 25 teams were tipping off at 7:00 p.m. ET and, on paper, all five should have won without breaking a sweat. No. 7 Cincinnati did just that, running away from Central Florida in the first half. It took No. 24 a little bit longer, but they eventually pulled away from Northwestern.
No. 1 Syracuse? They lost to Boston College in the Carrier Dome. BC had won just a single games against a Division I opponent since November entering the night.
No. 2 Florida? They needed the worst 20 seconds of basketball that you'll see this season in order to hold off Auburn in Gainesville.
No. 10 Saint Louis at least was on the road when they were taken to overtime by Atlantic 10 cellar-dweller George Mason.
It's not unusual to see top teams struggle as we enter the dog days of February. Arizona lost at Arizona State last Friday. Michigan State lost to Nebraska at home on Sunday, just hours before Villanova was blown out by Creighton. On Tuesday night, Kansas needed a last-second, miracle bucket from Andrew Wiggins to survive a game at Texas Tech.
It happens to everyone.
And it hasn't happened to No. 3 Wichita State, at least not yet. They beat up on Loyola (IL), 88-74, on Wednesday.
Now, I'll be the first to admit that the competition that the Shockers are playing in this year's version of the Valley is not what we've become accustomed to in that conference. It's as bad as it has been in a long time. That said, it's not like Boston College is a threat to make the Final Four. George Mason isn't markedly better than Indiana State or Northern Iowa.
Wichita State has played three singled-digit games since Christmas, road games against the three best teams in the Valley. Only one, the game at Missouri State on January 11th, was really in doubt late in the game, and that one went to overtime after Wichita State dug themselves an 19 point hole in the second half.
My point?
At this time of year, teams are dragging. Practice started in late-September, and when you deal with five months of travel and two-or-three hour practices, it will wear on you. Everyone has games where they don't show up ready to play, or where their legs just aren't there, or where they're a step slow in their defensive rotations.
It's a part of the game, and it's not surprising when a group of college kids have an off-night.
I'm not trying to tell you that Wichita State is the best team in the country because they can run through the likes of Bradley and Drake and Evansville.
But disregarding the fact that they are 28-0 because they've played a weak schedule ignores one, simple fact: it is a very, very difficult thing to do to beat teams you are supposed to beat 28 straight times.