Last month, Nike unveiled brand new jerseys that would be given to seven different programs this season, and on Wednesday, Syracuse will be donning their's.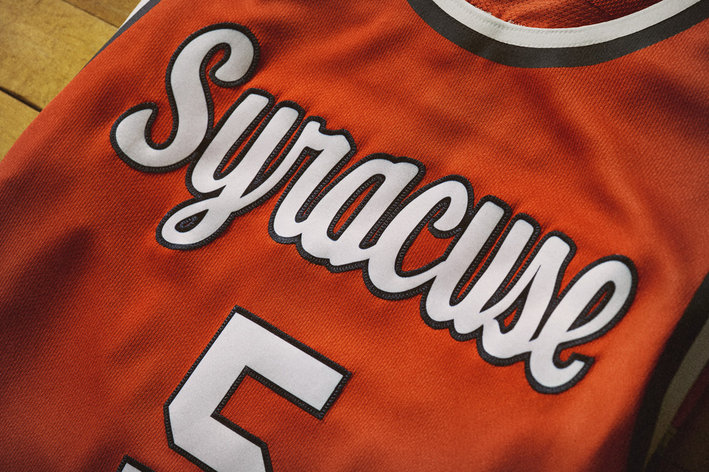 According to Nike, the script on the jersey was first used at Syracuse in 1984, when Pearl Washington was on the team. On Wednesday, when the Orange play Boston College with these jerseys on, Washington will be in attendance.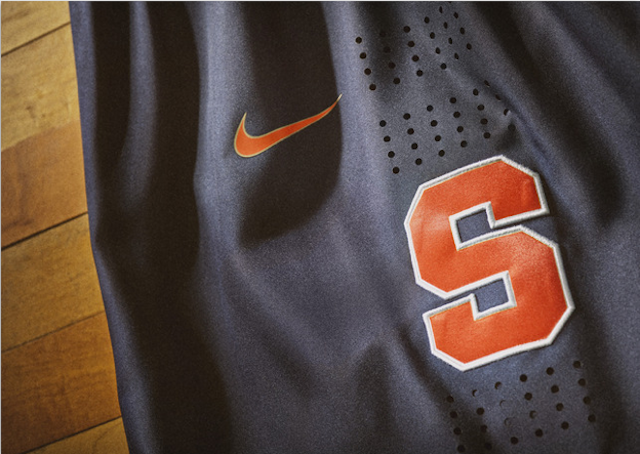 The other cool part about these jerseys?
They aren't throwbacks. Nike has incorporated different elements of different uniforms worn by the Orange is years past. It may look old school, but this is actually a brand new uniform.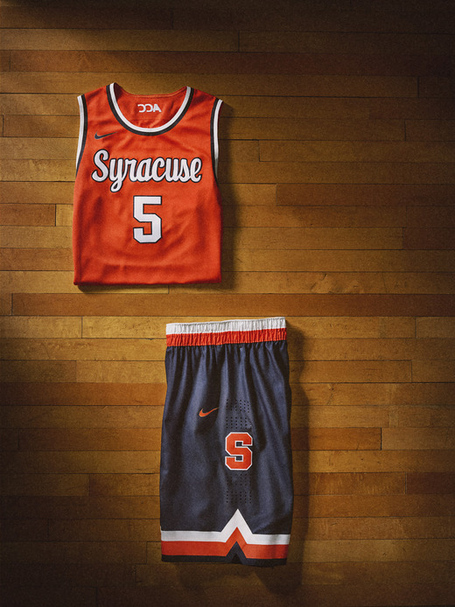 (h/t Nunes Magician)