Tom Gola, one of the greatest college basketball players of all time, passed away on Sunday night. He was 81 years old.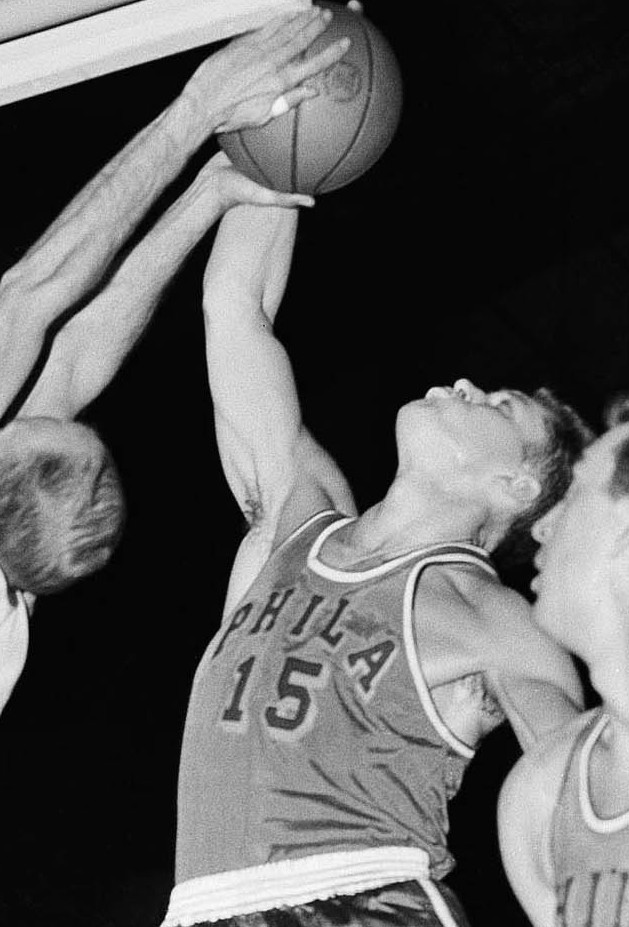 Gola was Philly through and through. A native of the city, he won a Catholic League title at La Salle High School before heading to La Salle University where he would become one of just two collegiate players to ever gather more than 2,000 points and 2,000 rebounds.
"Every person connected with La Salle basketball for over a 60 year span has held his friendship and leadership as a blessing they could always count on," La Salle coach John Giannini said. "Our deepest sympathies go to Caroline. Our community will forever hold the Gola name as synonymous with greatness."
After his basketball career came to an end, Gola served the city as a politician.
"Tom Gola was a Philadelphia icon and a treasure for La Salle. His contributions as a player and coach provided La Salle with a true national profile," Tom Brennan, Explorers athletic director, said in a statement. "Tom's athletic accomplishments and athletic career were second to none."