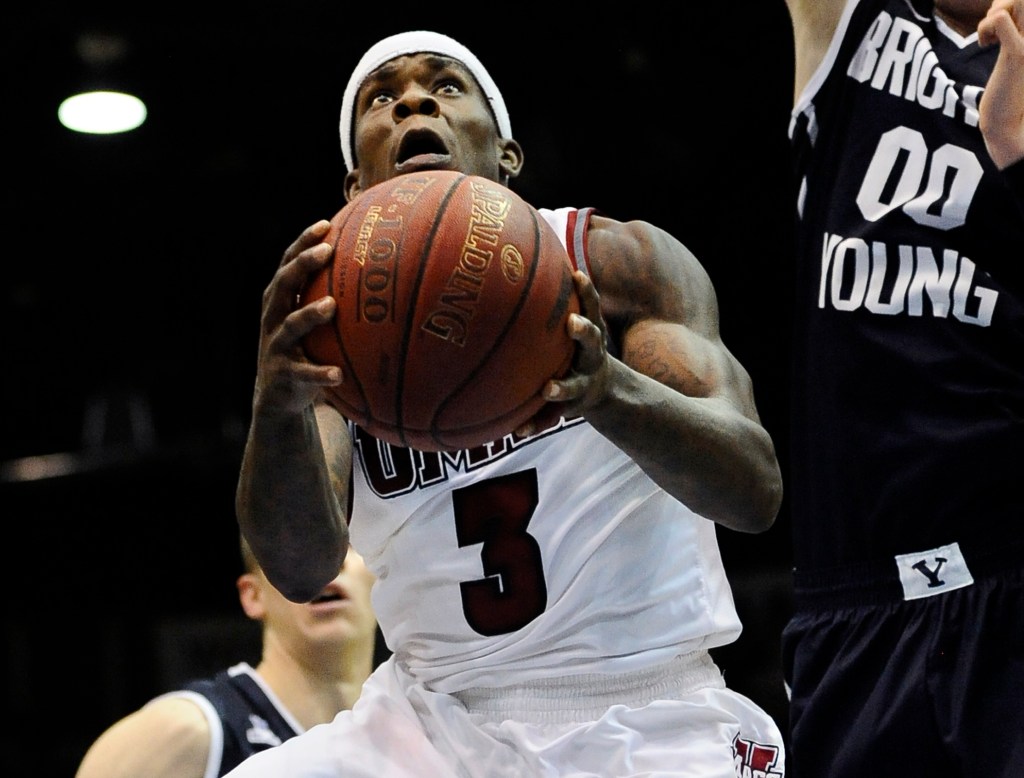 College basketball is now almost two months old. League play will be kicking off in the next week. Let's get you caught up on all you need to know with some of the country's best conferences. 
To read through the rest of our Conference Catchups, click here.
Midseason Player of the Year: Chaz Williams, UMass
UMass runs one of the nation's most high-powered, fast-paced offenses and Williams is the engine that makes it run. The 5-foot-9 dynamo is averaging 15.3 points and 7.5 assists this season while shooting 41.4% from the floor. He's been in a bit of a slump in the last four games, which just so happens to coincide with the Minutemen hitting a bit of a slump. He's the most valuable player in the conference and the reason that UMass is currently sitting in the top 25.
All-Atlantic 10 First Team:
Chaz Williams, UMass
Treveon Graham, VCU
Maurice Creek, George Washington
Dwayne Evans, Saint Louis
Ronald Roberts, St. Joseph's
Midseason Coach of the Year: Mike Lonergan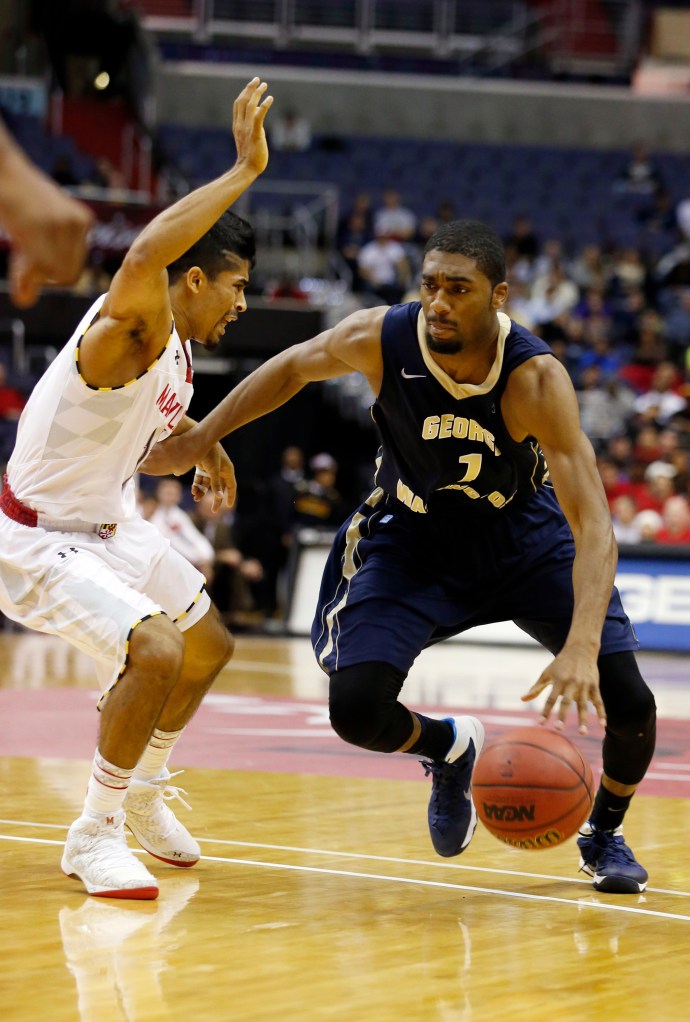 The most impressive part of George Washington's start to this season isn't that Mike Lonergan has led a team that was picked to finish in the bottom half of the conference to an 11-1 record and wins over Creighton and Maryland. It's not that he's turned Maurice Creek into a star again or managed to develop Kethan Savage and Joe McDonald into one of the league's better all-around back courts, or that he's developed a bench on a team that was knocked for their lack of depth. It's that he's done all of it while dealing with a bad finger injury to Patricio Garino, their starting small forward.
Favorite: UMass
The Atlantic 10 is one of the more wide-open leagues in the country, but that this point, I think that UMass is probably the team to beat. They have a ton of length and athleticism up and down their roster, they love to get up and down the floor, and they have a floor general in Chaz Williams that can control the game from the point guard spot. As long as they continue to get big contributions from the likes of Cady Lalanne, Raphiael Putney and Derrick Gordon, this team has a chance to make a lot of noise.
And three more contenders: 
VCU has not been quite as impressive as we expected heading into the season, but the Rams are still one of the best teams in the conference. It takes a lot for any team to be able to handle Shaka Smart's Havoc system
VCU isn't he only team known for their defense in the A-10. Saint Louis plays a much different style, but they are just as tough on that end of the floor as VCU is. Leading scorer Dwayne Evans gives them someone to run offense through as well.
The Colonials have been terrific this season. They still have some questions regarding depth, but the wins over Maryland and Creighton speak for themselves.
Most Surprising Team: George Washington
It's easy to look at GW and point to the addition of Maurice Creek, the Indiana transfer, as the reason that the Colonials have made the jump this season. It would be foolish to deny that fact, as the biggest thing that GW was missing last season was consistent perimeter shooting. But that would not give enough credit to the improvements that Kethan Savage and Joe McDonald have made. The Colonials are a legitimate contender. Who saw that coming.
Most Disappointing Team: La Salle
Coming off of a trip to the Sweet 16 last season, the Explorers returned Tyrone Garland, Tyreek Duren and Jerell Wright and expected to be in the running for the A-10 title. It doesn't look like that is going to happen. The Explorers have already lost six games this season and just don't look like a team that can contend.
Most Important Player (in league play): Melvin Johnson
The biggest thing that VCU was missing earlier on this season was a sharpshooter on the perimeter that would spread the floor and help them become more effective scoring in the half court. They needed to replace Troy Daniels. Can Johnson be that guy? He's shooting 42.4% from three this year and is one game removed from hitting eight in a win over Virginia Tech.
Who will slide?: Dayton Flyers
The Flyers were awesome out in Maui. They beat Gonzaga, they beat Cal, they almost beat Baylor. That shot them up into the top 25. But since then, the Flyers have lost to Illinois State and dropped an overtime decision to USC at home.
Who is the sleeper?: St. Joseph's Hawks
I'm wary of picking St. Joe's to do anything after they burned me both of the last two seasons, but the bottom line is that no one is talking about the Hawks and they have quite a bit of talent on their roster. Ronald Roberts, Langson Galloway, Halil Kanicevic and Deandre Bembry are as good as any top four that you'll find in this league. The question is whether or not they'll have enough supporting cast step up and if they can defend well enough to beat the best teams in the league.
New Power Rankings
1. UMass
2. VCU
3. Saint Louis
4. George Washington
5. Dayton
6. St. Joseph's
7. Richmond
8. La Salle
9. George Mason
10. Rhode Island
11. Fordham
12. St. Bonaventure
13. Duquesne