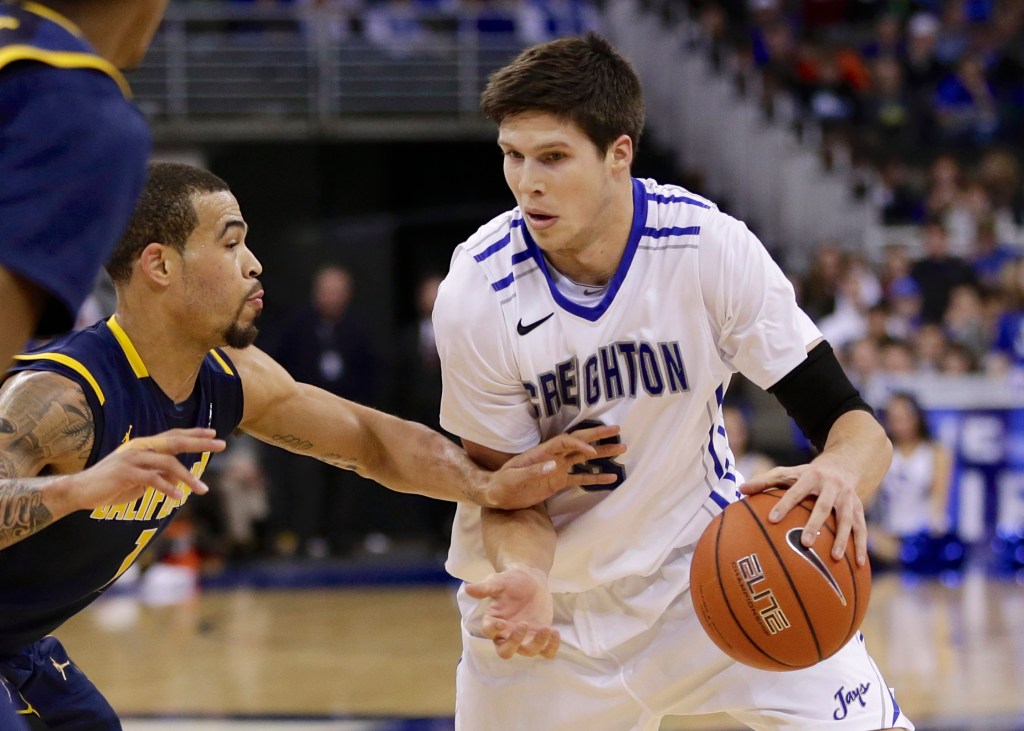 College basketball is now almost two months old. League play will be kicking off in the next week. Let's get you caught up on all you need to know with some of the country's best conferences. 
To read through the rest of our Conference Catchups, click here.
Midseason Player of the Year: Doug McDermott, Creighton
This isn't a hard decision to make. The two-time first-team All-American is having yet another All-American caliber season. Through the first two months of the season, McDermott is averaging 24.8 points (a career-high) to go along with 7.5 boards. He's still got room to improve as well, as McDermott is shooting a career-low 40.5% from three.
All-Big East First Team:
Bryce Cotton, Providence
James Bell, Villanova
Kellen Dunham, Butler
JayVaughn Pinkston, Villanova
Doug McDermott, Creighton
Midseason Coach of the Year: Jay Wright, Villanova
In retrospect, we probably should have seen this coming with the Wildcats. Jay Wright has gotten back to his roots, recruiting a team full of tough, talented guards and undersized big men with a chip on their shoulder. Wright has rebuilt this Villanova program in the mold of his best teams, the ones that starred the likes of Randy Foye and Allan Ray and Scottie Reynolds, and it's fun to watch.
Favorite: Villanova Wildcats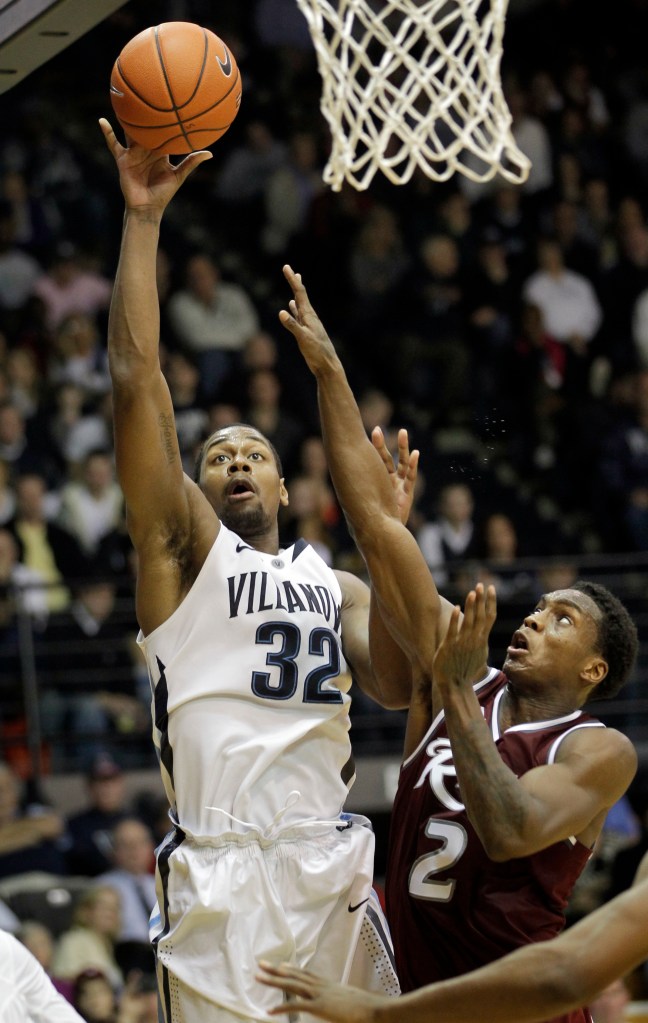 Villanova is kind of the favorite by default here, as the Big East has been one of the country's most disappointing conferences this season. They really are the only team that looks capable of winning a couple games in the NCAA tournament right now. That said, Villanova is legit. They defend as well as anyone in the country — No. 2 in defensive efficiency, according to KenPom — and they are difficult to matchup with defensively. If James Bell and Ryan Arcidiacono can get more consistent shooting the three, this will be a very, very dangerous team.
And three more contenders:
As long as Creighton has Doug McDermott on the roster, they will be a contender. They've been better defensively this season. They don't force turnover or block shots, but they're forcing tough shots and getting defensive rebounds.
You'd be foolish to count out a Buzz Williams team regardless of how many chances they whiffed on in non-conference play. Marquette has the league's best front line and will only get better as Duane Wilson and JaJuan Johnson get more reps.
I'm still on the Georgetown bandwagon, but they'll need to find a way to survive despite Josh Smith's defensive issues. Having a third perimeter scoring option emerge would be beneficial as well.
Most Surprising Team: Butler Bulldogs
Villanova is the league's most surprising team, but I'm going with Butler here because I can only talk about Villanova so many times. Kellen Dunham and Khyle Marshall have been just terrific this season. I'm not sure that Butler has enough to win the league, but they've looked good enough to make a push to finish in the top four and, potentially, play their way into an NCAA tournament bid.
Most Disappointing Team: St. John's Red Storm
How many teams have more talent, top-to-bottom, than the Johnnies? I'll give you a hint: none of them. But the Johnnies have looked like anything-but a title contender this season. With the amount of athleticism on this roster, it would be nice to see them become a pressing team, but until they have to rely less on D'angelo Harrison for scoring in the half-court, they'll struggle.
Most Important Player (in league play): JaJuan Johnson and Duane Wilson, Marquette
The Golden Eagles have one of the best front lines in the country. Davante Gardner, Jamil Wilson and Chris Otule are as good as anyone. But Marquette needs to find consistency on the perimeter. They need shooters and scorers and people that can break down a defense. Johnson and Wilson, who is still working his way back from a leg injury, can do that.
Who will slide?: Georgetown Hoyas
I'm not ready to write-off Georgetown just yet because I think that Markel Starks and D'Vauntes Smith-Rivera make up one of the league's best back courts. Any team with that back court and Josh Smith in the paint will be able to compete. But defensive issues and a lack of a supporting cast could eventually do the Hoyas in.
Who is the sleeper?: Xavier Musketeers
A lot of people wrote off the Muskies after a disastrous, 0-3 performance at the Battle 4 Atlantis in the Bahamas. But this isn't a bad Xavier team. They've smacked city rival Cincinnati and won at Alabama in their last two games, and they just so happen to have an All-American caliber point guard in Semaj Christon.
New Power Rankings:
1. Villanova
2. Marquette
3. Creighton
4. Georgetown
5. Xavier
6. Butler
7. St. John's
8. Providence
9. DePaul
10. Seton Hall