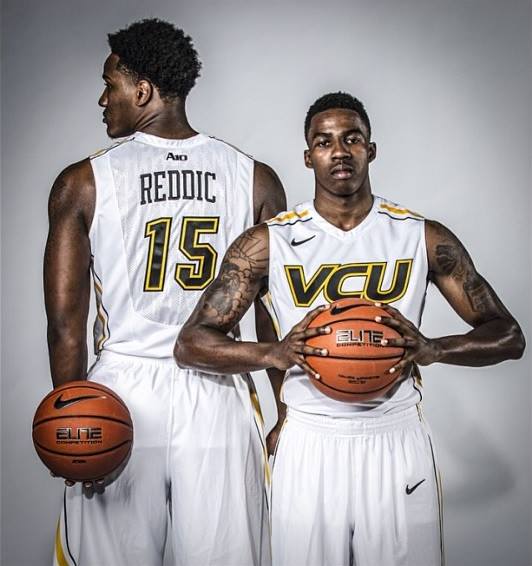 VCU's basketball program will be getting new uniforms this season. The changes are subtle, but there is one thing that I would have done differently were I the one making the decisions.
Why isn't 'Havoc' written on the jerseys somewhere? More than anything, that's the word that is associated with VCU's program. It's written on every sign in and around the Siegel Center. It's written on the seats on one side of the courts. It's the program's identity.
Wouldn't it have been awesome to get that on the uniform somewhere?