So the American Athletic Conference has released their logo and, well, you tell me how it looks, because I can't, for the life of me, find a way to get excited about league logos. I will say, however, that I do appreciate a somewhat minimalist approach taken here: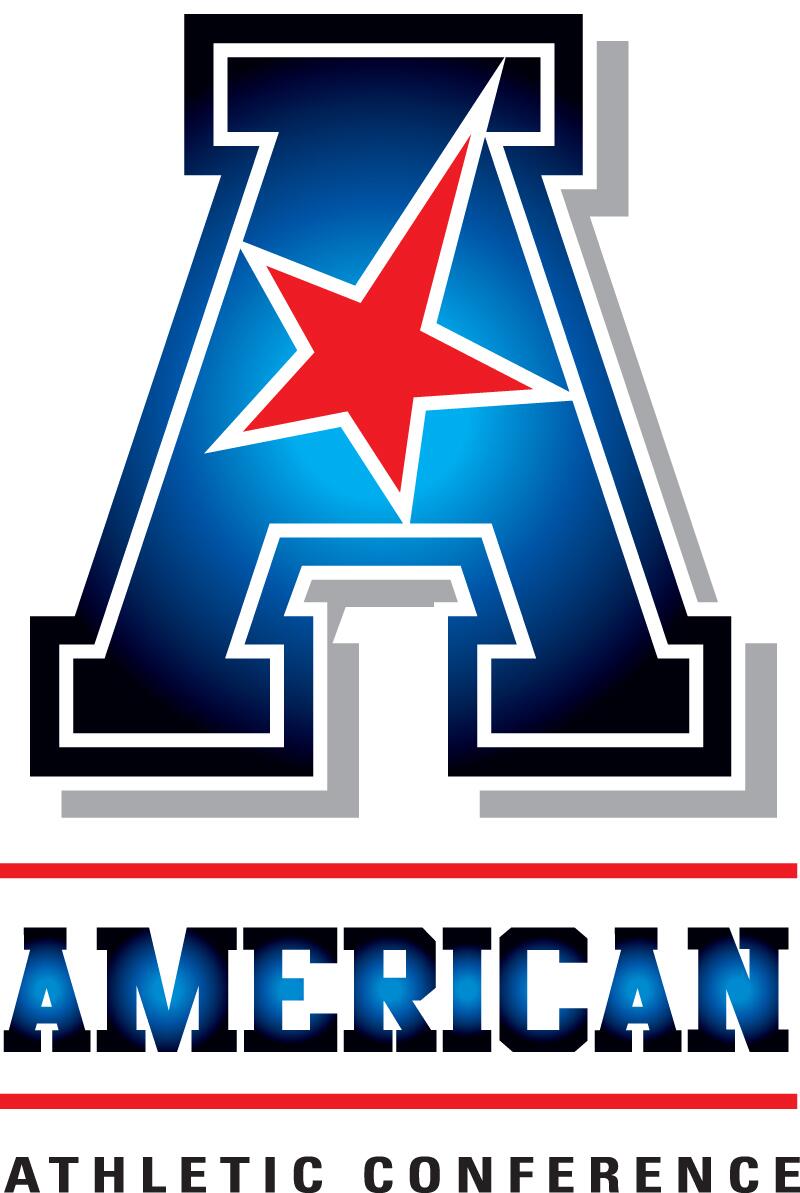 What I find endlessly more interesting than the logo itself is that is the AAC doesn't seem to recognize the fact that both Rutgers and Louisville will be league members in 2013-2014.
I'm serious.
Click on the members tab of the league's website, and this is what you see: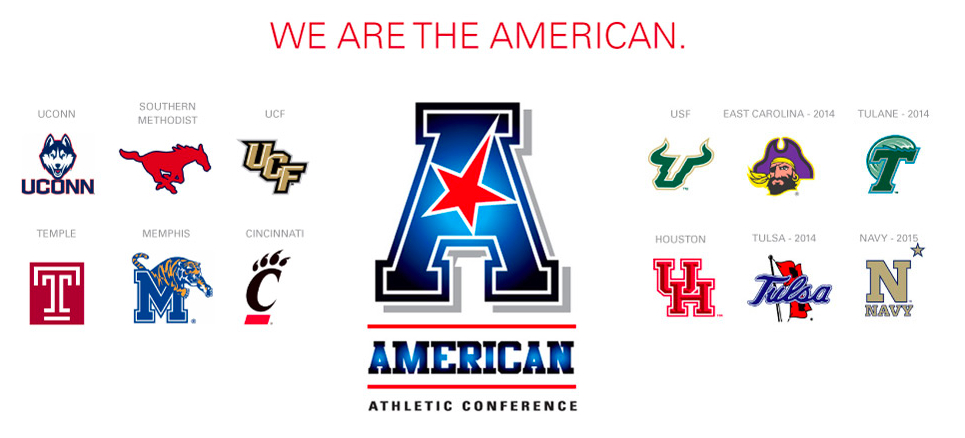 I don't see Rutgers or Louisville listed there, do you?
It looks like the leftover members of the Big East still hold a grudge against the departed members of the conference.
You can find Rob on twitter @RobDauster.