Shaka Smart got his first Division I coaching gig under Keith Dambrot at Akron.
As you may know, Smart is now at VCU.
VCU plays Akron in the opening round of the tournament.
I wonder if Dambrot regrets taking this picture?: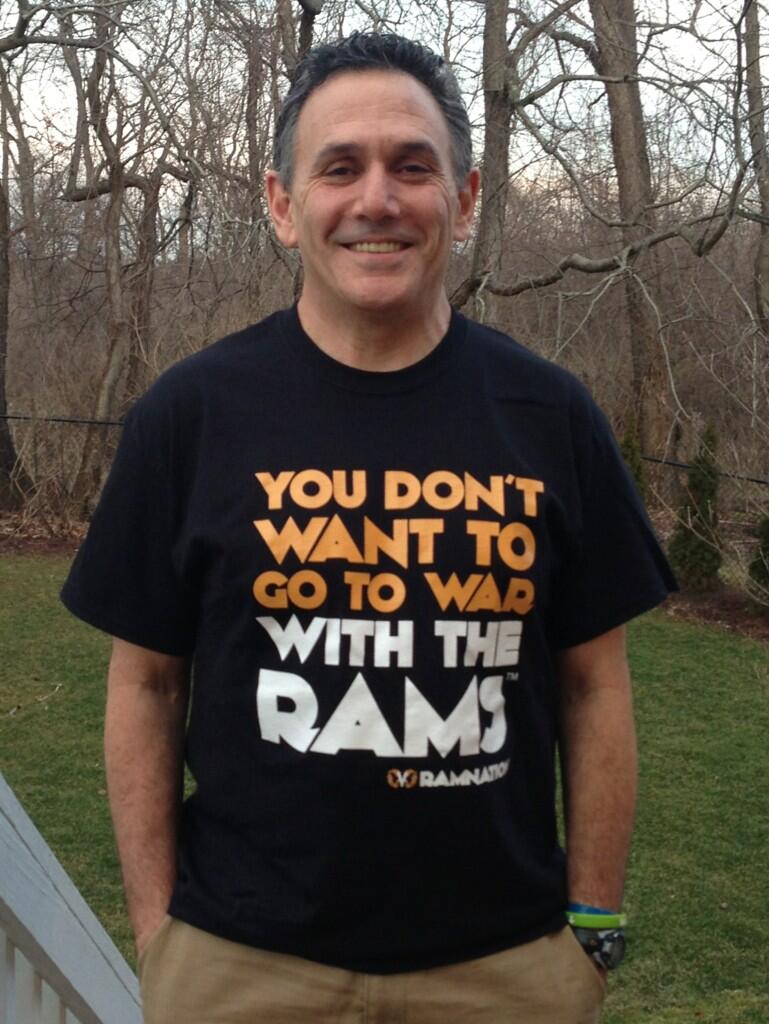 And I wonder if he's still going to be a fan of 'Havoc' after having to go up against it …
(Photo via Donna Dambrot's twitter feed)
You can find Rob on twitter @RobDauster.