There have been a number of memorable tributes across the country for the victims of the massacre in Newtown, CT.
Last night, UConn, playing their first game since the shooting, honored the victims with a patch on their jersey and a moment of silence before the game. Yale had a 26 second moment of silence before their game with Albertus Magnus on Tuesday night.
Providence played on Tuesday night as well, and their way of honoring the memory of the victims was to wear the colors of Sandy Hook Elementary School.
The Friars donned green and white against Colgate, and instead of having their names printed across the back of the jersey, their message was simple, but powerful: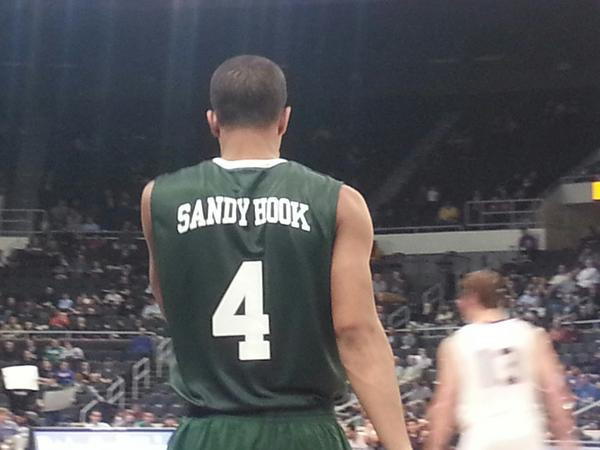 That wasn't all that Providence did. They also blocked off 26 seats. Again, simple, but powerful: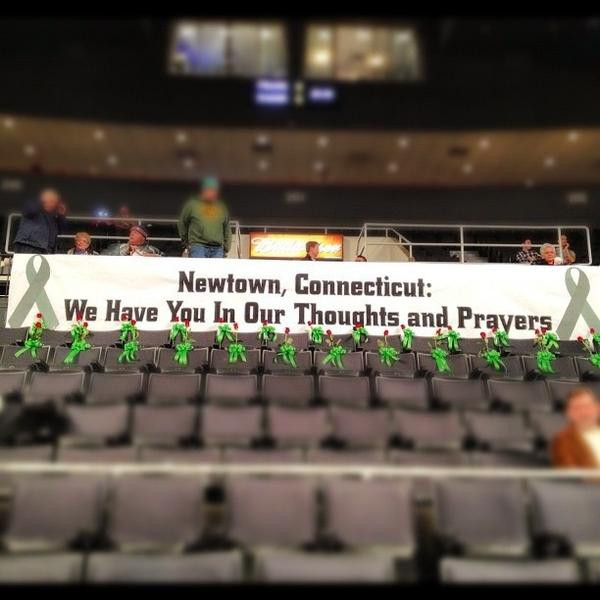 (Images via @DarrenRovell)
Rob Dauster is the editor of the college basketball website Ballin' is a Habit. You can find him on twitter @robdauster.