Devastating news to report out of Morgantown, WV: the most famous beard in college basketball is no more.
West Virginia center Deniz Kilicli spent the majority of last season looking like the Mountaineer's mascot, but unfortunately that beard is no more. On Thursday morning, Kilicli posted a picture on twitter of himself with a shaved face: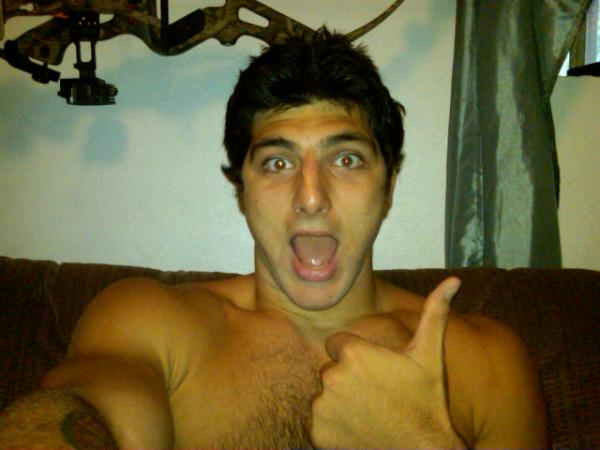 Tragic.
To be fair, Kilicli said that the reason he shaved was because is was too hot to have a beard. That's fair. He also said that he'll have the beard back by the time the season starts. We can only hope.
Rob Dauster is the editor of the college basketball website Ballin' is a Habit. You can find him on twitter @robdauster.