What happens when you give a passionate fan a copy of Photoshop and some free time? Exactly what you see below.
A fan who goes by the Twitter handle @Fear_TheFlattop was the first to pass along these photos, which show Kentucky signee and No. 1 player in the country Nerlens Noel in different unique situations. Among them are Noel as an Avatar, worked into a scene in Star Wars, and hanging out on the moon with an astronaut.
Noel took a liking to some of them and retweeted them to pass them along to his followers. What's the verdict?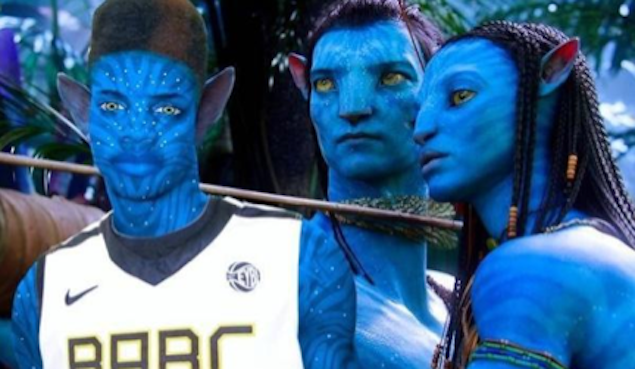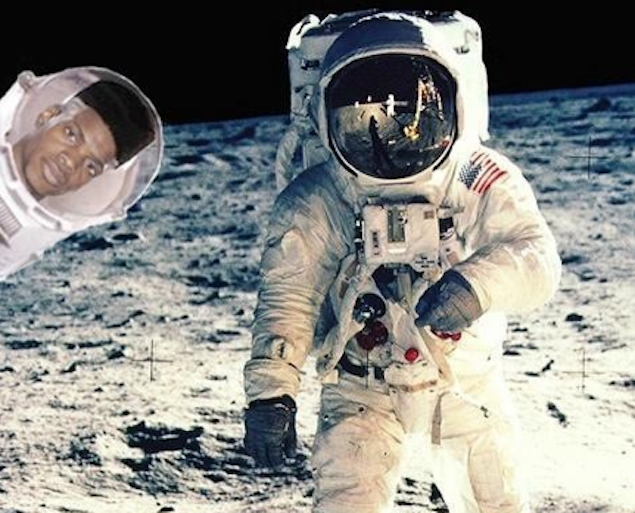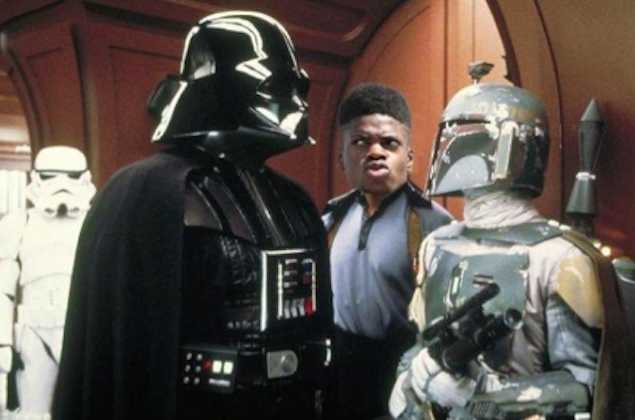 Daniel Martin is a writer and editor at JohnnyJungle.com, covering St. John's. You can find him on Twitter:@DanielJMartin_