There will be so many fantastic photos during the NCAA tournament that a Photo of the Day post simply won't be enough.
That's why we have a slideshow that's updated through the tournament with the best images from every game (the first Marquette-BYU photo is terrific). So go check it out.
But I'll still spotlight at least one photo in this space. In Thursday's case, there are four – all from one play.
This series of photos of Christian Petersen of Getty captures Vanderbilt's Jeffrey Taylor as he rises up against Harvard for a nasty dunk. Great work.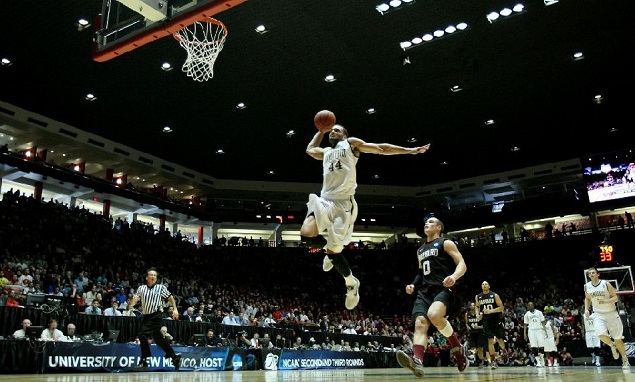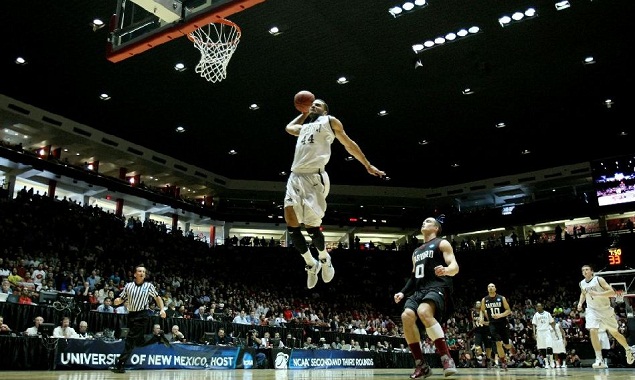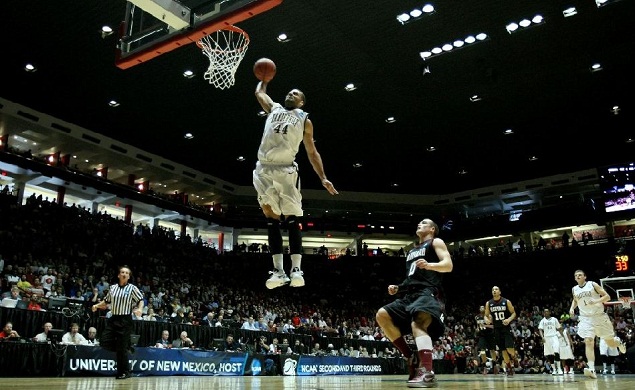 The final flush, however, is a shot by Matt York of AP.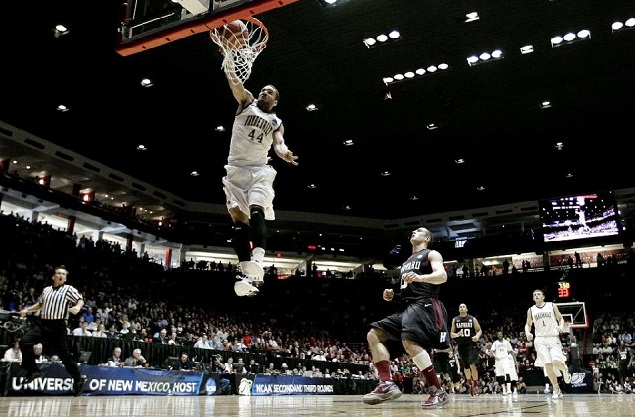 You also can follow me on Twitter @MikeMillerNBC.