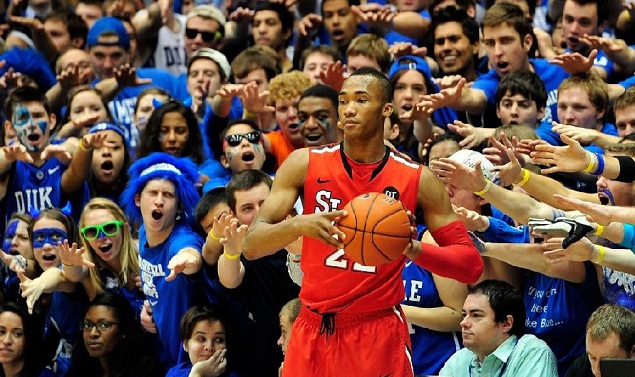 See those Cameron Crazies? Turns out they don't give Duke the ACC's toughest place to play.
Maybe.
A massive statistical analysis by Adam Rowe of Duke Hoop Blog broke down five key areas to determine which teams have the biggest edge. And when I say massive, I mean massive (though he notes the conclusions don't have a definitive answer, just an indication).
This thing's overflowing with charts, breakdowns, comparisons using tempo-free stats and more. I mean, check this chart.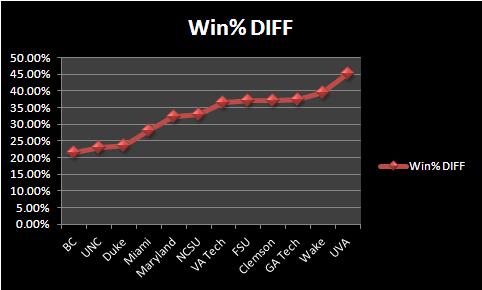 How can you not click this link to see which program wins out? Obviously I hinted it's not the Devils. That leaves 11 possibilities. And the answer will surprise you.
You also can follow me on Twitter @MikeMillerNBC.