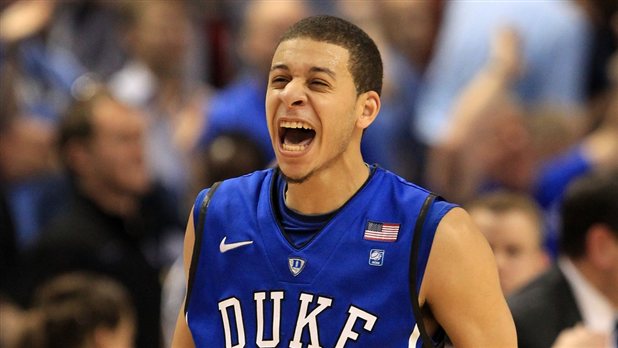 You've seen our waaaay too early preseason Top 25 and the incredibly early projection for the 2012 NCAA tournament.
How about one more early look at next season? Last one – promise – until things start to settle down.
Anyway, Rob Dauster provided a look at 11 players primed for breakout seasons next year, done in a slideshow format. Seth Curry's obviously one of 'em. You wanna know the other 10, better click the link.
You also can follow me on Twitter @MikeMillerNBC.