Short of posting video (which you'll find here), the best way to recap Connecticut's win over Butler Monday night is in pictures.
Here, presented for your enjoyment, is a sampling of the photo highlights you'll find in our NCAA tournament slideshow.
Butler's locker room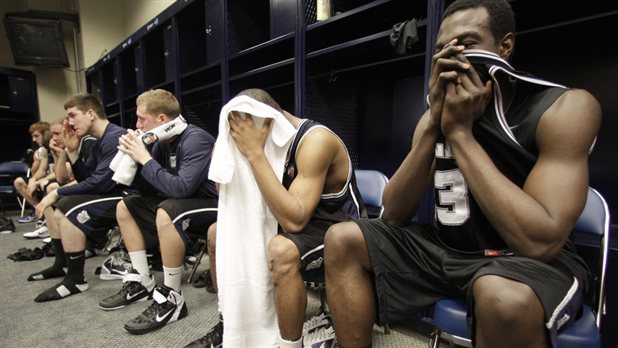 Kemba Walker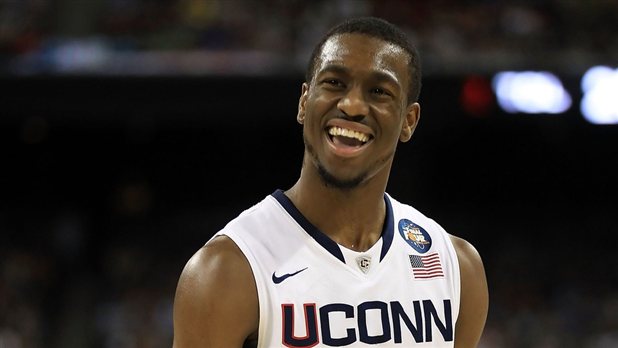 You also can follow me on Twitter @MikeMillerNBC.