When Oregon debuted the floor at Matthew Knight Arena last month, it was an instant love/hate thing. It gave some TV viewers a headache, but others (like me) found themselves oddly entranced by the originality and colors.
That's music to Jake Donahue's ears.
The freelancer designer – also a hoops fan – looked at the floor and was wowed by the design, but was struck by the extreme home-court advantage the floor provides. So he set to work photo-shopping floors for eight other schools to see what their home-court advantage might look like.
He also didn't go to the same extreme Oregon did. The dimensions are clear from Donahue's designs.
"I was watching a game the other day on TV from Matthew Knight Arena and thought it was the worst thing to ever happen to a televised basketball game," Donahue told Jeff Eisenberg of The Dagger. "You can't see the half-court line and the reflections from the arena's digital reader board glares horribly on the floor."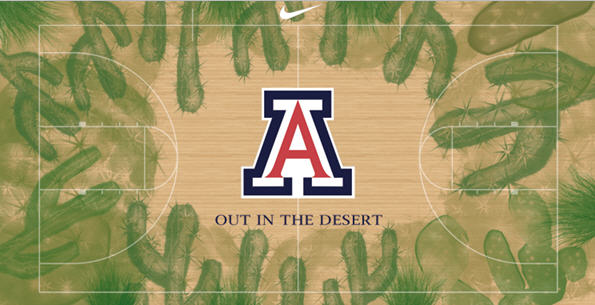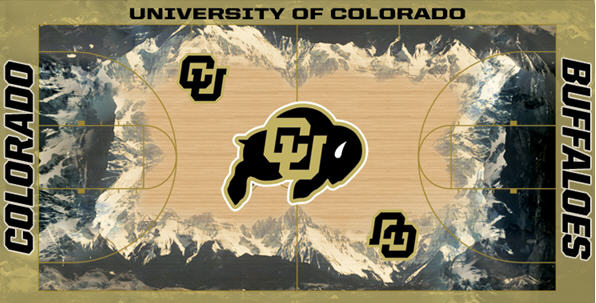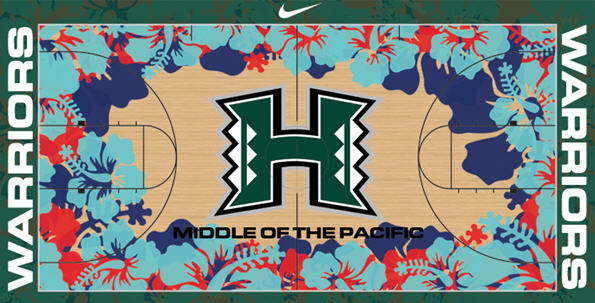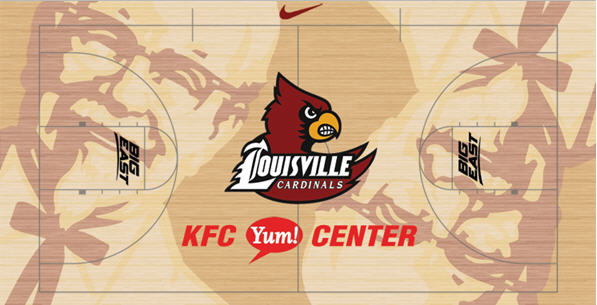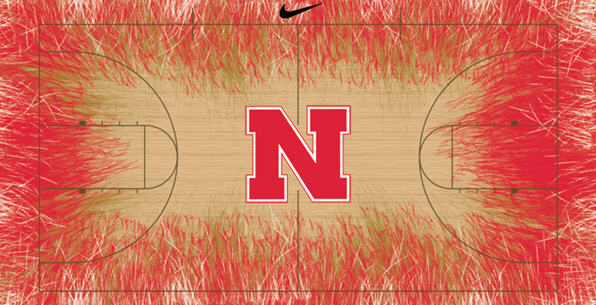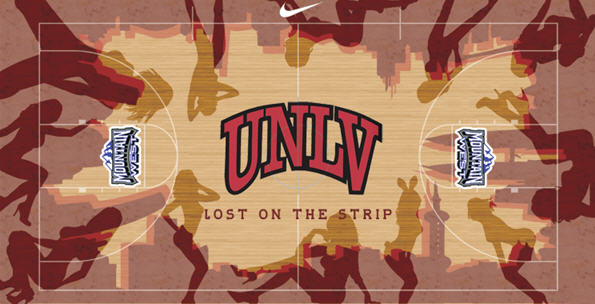 The best part? Donahue says some people actually like the courts. My question: Does Nike?
(Again, thanks to The Dagger).
Want more? I'm also on Twitter @MikeMillerNBC.